Nigella Lawson has been slammed after sharing 'amateur chef' salad snap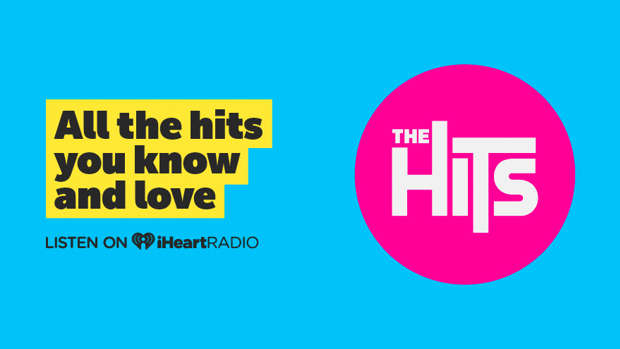 Just like pasta, celebrity chef Nigella Lawson is in some hot water with fans after sharing a simple recipe for a basic tomato salad.
The 58-year-old - who is famous for her luxurious desserts and decadent main courses - took to Instagram to post a photo of her 'old-fashioned tomato salad', made with homemade salad cream.
She captioned the image: "#RecipeOfTheDay is this old-fashioned tomato salad, and by old-fashioned, I mean with a real homemade salad cream."
"If you only ever known salad cream out of a bottle, this is a gentle game-changer."
And her followers were not impressed.
The recipe, which first appeared in her 2002 cookbook Nigella Summer, left fans claiming it looked like something an amateur chef would serve up.
One follower wrote: "Oh dear...looks like something home cooks submit to Ramsay on Twitter."
Another sarcastically added: "Delicious but looks a bit too complicated for me."
It is not the first time the TV chef has made headlines with her seemingly obvious recipes.
In 2015, she was mocked on Twitter after she shared a recipe for avocado on toast on her Simply Nigella show.