Nigella Lawson has been slammed over her "disgusting" eating habits
Publish Date

Tuesday, 22 May 2018, 1:45PM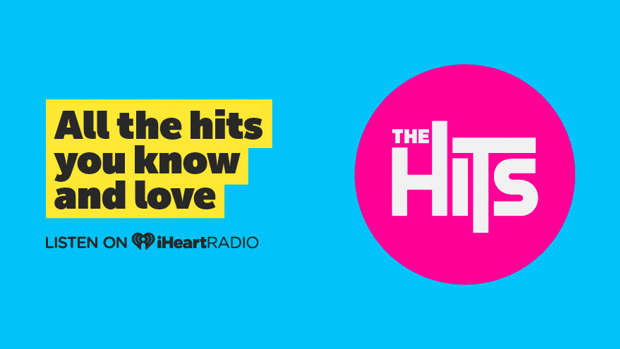 Just like pasta, celebrity chef Nigella Lawson is in some hot water with Australian 'Masterchef' viewers.
Appearing as a guest judge on the competitive cooking show, the 58-year-old was far from the perfect dinner party guest when tasting the contestants' dishes.
Fans took to Twitter to accuse her of being "gross" and "shovelling" food in her mouth during the evening's intense cook-off.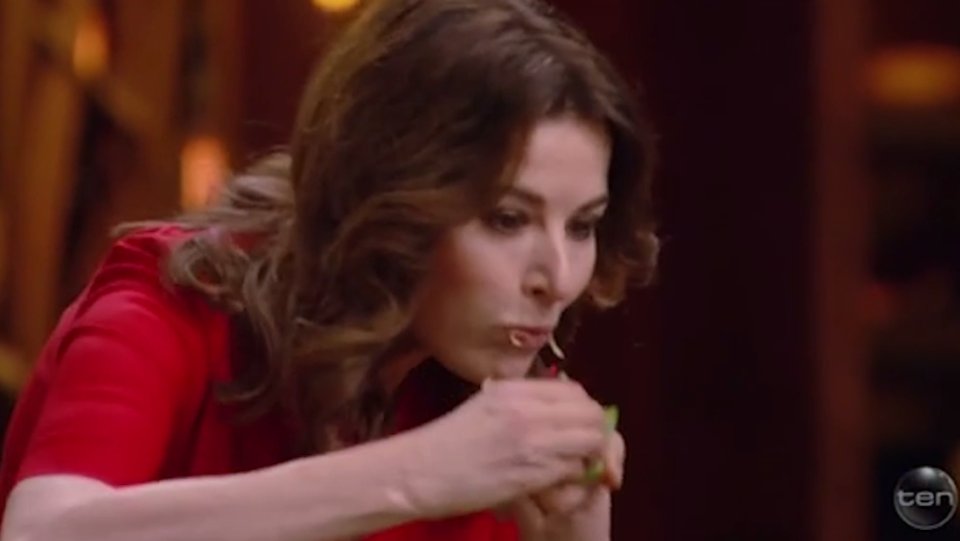 One viewer wrote: "Omg watching Nigella eat is really gross. It's embarrassing."
Another added: "Nigella eats like someone who's been starved 66 days and handed a 40cm diameter chocolate cake on a platter with only 12 seconds to finish it."
"Basically Nigella is on it eating really loudly and talking with her mouth full. This episode is filling me with all kinds of rage!" said a third.
Someone else simply called the mother-of-two an 'awkward eater'.
Throughout the episode, the domestic goddess was also seen licking her fingers and talking with her mouth full - finally admitting she was a "messy eater at the best of times".
What do you think?