No plans for divorce: Miley Cyrus and Liam Hemsworth 'aren't completely over'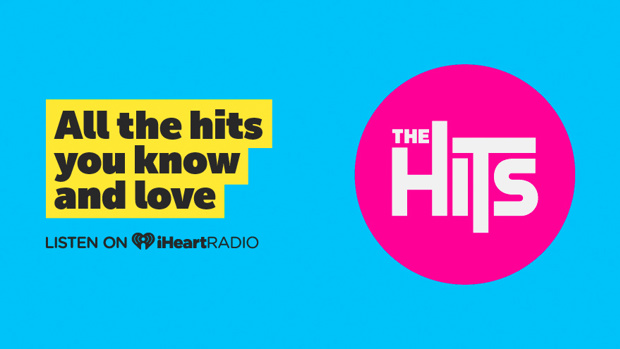 Miley Cyrus has no plans to file for divorce just yet.
The Nothing Breaks Like a Heart singer announced over the weekend that she and Liam Hemsworth had separated after just eight months of marriage but insiders have claimed it doesn't necessarily mean their relationship - which was rekindled in late 2015, almost two years after they split for the first time - is over for good.
A source told People magazine: "They are having a break right now because they needed it. It was a bad situation with a lot of disagreements.
"They both agreed it's better to spend time apart, but this doesn't mean their relationship is completely over."
Insiders pointed out the 26-year-old singer and the 29-year-old actor have previously "been in similar situations" and "found their way back together again" and insisted the pair haven't completely ruled out the idea of a reconciliation in the future.
The source said: "They are great together when they are happy. There is absolutely hope that they will get back together again."
It was recently claimed the Wrecking Ball hitmaker had suggested she and Liam go to therapy in a bid to repair their marital problems.
A source said recently: "[Miley] really fought to make it work. She wanted to go to therapy. She just wants to be in a healthy and focused place."
Days after their split, Malibu hitmaker Miley was spotted locking lips with Kaitlynn Carter, who recently broke up with her estranged husband Brody Jenner, but pals don't think they are "in a real relationship" with one another.
One insider claimed: "Miley and Liam love each other and always will. Most of their friends feel they'll be back together. No one thinks Miley and Kaitlynn are in a real relationship, they believe it's more fun on vacation."
This news comes after Liam Hemsworth took to Instagram to address the split directly.
Sharing a picture of a beach with a beautiful sunset in the background, he wrote: "Hi all. Just a quick note to say that Miley and I have recently separated and I wish her nothing but health and happiness going forward.

"This is a private matter and I have not made, nor will I be making, any comments to any journalists or media outlets. Any reported quotes attributed to me are false. Peace and Love. (sic)"

Miley hasn't addressed their break-up directly on social media but did take to Instagram to share an emotional message about evolution.
In a caption attached to a picture of her standing on top of a mountain, she wrote: "Don't fight evolution, because you will never win. Like the mountain I am standing on top of, which was once underwater, connected with Africa, change is inevitable. The Dolomites were not created overnight, it was over millions of years that this magnificent beauty was formed. My dad always told me " Nature never hurries but it is always on time".... it fills my heart with peace and hope KNOWING that is true. I was taught to respect the planet and its process and I am committed to doing the same with my own .... (sic)

Days after their split, Miley was spotted smooching Kaitlynn Carter, who recently broke up with her estranged husband Brody Jenner.
Liam and Miley met on the set of the movie The Last Song in 2009 and had an on-again-off-again romance before he popped the question in 2012.

They initially called off their engagement and broke up in 2013, but reunited in 2015 and got engaged again, eventually marrying in December 2018 following the loss of their Malibu home in the Woolsey fire that ripped through the area earlier that year.
- Bang! Showbiz