Now Kate Middleton has caused upset after redesigning Princess Diana's iconic sapphire earrings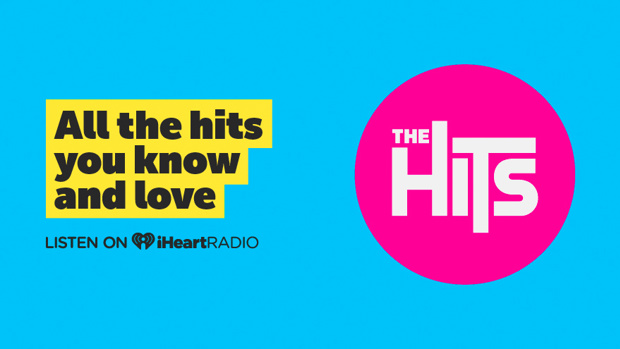 Earlier this week it was discovered Meghan Markle had redesigned the engagement ring given to her by Prince Harry - and royal fans were NOT happy.
So much so, it seems they are on the warpath after now noticing the Duchess of Cambridge has transformed a pair of sapphire and diamond earrings that once belonged to Princess Diana.
The stunning double drop stud earrings - which were a favourite of Diana's as they perfectly matched her 12-carat sapphire engagement ring - were a gift from Prince William shortly before their wedding.


Princess Diana wearing the earrings in 1985.
However, Kate Middleton has removed the stud fastening and a circular sapphire diamond detail, opting to wear the jewels as an elegant single-drop earring.
When Diana passed away in 1997, the late royal left her impressive jewellery collection to her two sons in the hope that they would pass it onto their future wives one day.


The Duchess of Cambridge wearing the earrings now.
In a "letter of wishes" included in her will, the mother-of-two said of her jewellery collection: "I would like to allocate all my jewellery to the share to be held by my sons, so that their wives may, in due course, have it or use it. I leave the exact division of the jewellery to your discretion."
In 2010, Prince William proposed to Kate Middleton with his late mother's sapphire engagement ring which is surrounded by 14 solitaire diamonds, set in 18-carat white gold and estimated to be worth £300,000.