Olivia Newton-John shares video update on her health following reports she 'has weeks left to live'
Publish Date

Friday, 4 January 2019, 10:10AM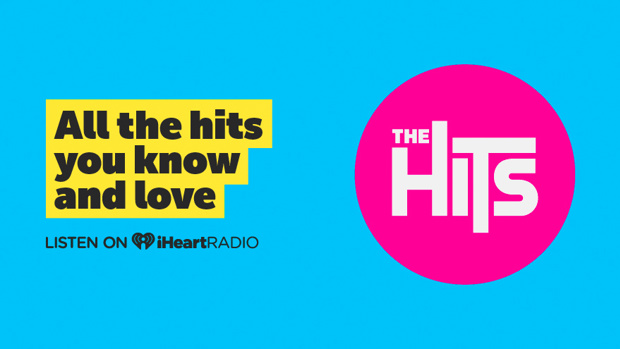 Over the past few days Olivia Newton-John fans have been left devastated after it was reported she only had weeks left to live after being diagnosed with cancer for a third time.
According to radaronline.com, people close to the Grease star said her health had rapidly deteriorated and her prognosis was now "weeks, not months."
However, the 70-year-old has decided to shut down the rumours herself, by wishing everyone a happy New Year in a new video.
Yesterday, the iconic Aussie star's family and American representative, Michael Caprio, also spoke out in an attempt to put a stop to the rumours.
"You might want to get better sources versus reading tabloids," Caprio said.

Photo / Getty Images
The Hopelessly Devoted to You singer was diagnosed with breast cancer in June 2017. She also has a tumour in the base of her spine.
In September last year, the star told Sunday Night she had decided to treat this cancer with "modern" medicines and natural remedies.
"I'm treating it naturally and doing really well," she said at the time.
Newton-John was previously diagnosed with breast cancer 25 years ago in 1992, after finding a lump on her right breast.
The Psychical hitmaker - who has a daughter Chloe with her ex-husband Matt Lattanzi - underwent a partial mastectomy and six months of treatment, before getting the all clear.
However, there was more heartache for the star when she was diagnosed with cancer in her shoulder in 2013, after she was involved in a minor car accident.
Newton-John previously said fighting cancer "taught her compassion".
She said: "I am grateful for the experience because without it I would not have done many of the things I have done in my life. It's taught me compassion for those going through difficult times."