One of our favourite celebs just shared an adorable throwback snap ... can you guess who it is?
Publish Date

Tuesday, 19 March 2019, 1:30PM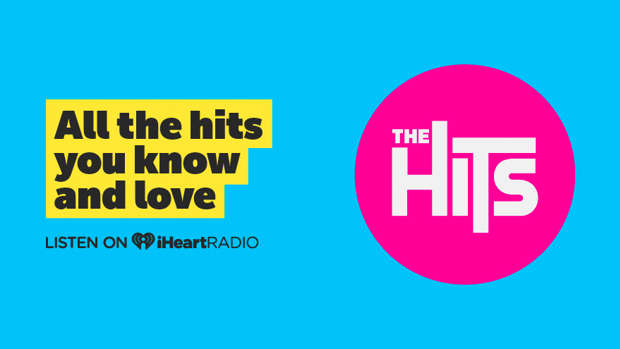 One of our favourite music artists posted the most adorable throwback photo from when they were younger and we can't get over how cute he looks!
Can you guess who it is?
It's none other than British singer Sam Smith!
Sam took to Instagram to share the snap of his younger self sporting blonde hair and a cheeky little grin.
While it is unclear what age Sam is in the photo, the Promises singer captioned it: "Underbite growing at rapid speed in this picture".
This isn't the first time Sam has given fans a look at his old photos, earlier this year he shared a snap of him as a child wearing a red t-shirt and sporting a touch of baby fat.
Sam wrote: "Well fed and ready for the new year".
Meanwhile, the Stay With Me hitmaker has come out as non-binary, stating that on Jameela Jamil's new Instagram TV series, I Weigh: "Maybe I'm not a man, maybe I'm not a woman. Maybe I'm just me."
"I've never spoken about this, and it's something that I'm not even sure of myself," Smith said. "But I was recently reading stories about people who came out as gender queer or non-binary, and I always had a bit of a war within my body and my mind about ..."
"I've always been free in terms of thinking about sexuality, and so I just tried to change that into my thoughts on gender as well," he said. 
Sam also spoke in-depth about his journey with his weight and body image.

Watch the full episode below. Warning: Video contains explicit language.