One of Will Smith's children has just announced they're gay ...
Publish Date

Tuesday, 13 November 2018, 2:04PM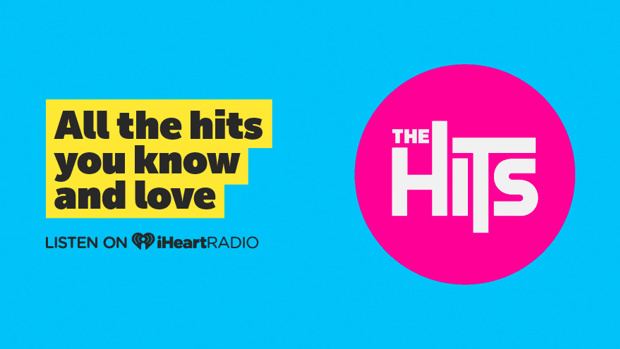 WARNING: Content contains offensive language.
While performing at the Camp Flog Gnaw Carnival in California yesterday, Jaden Smith announced onstage that Tyler, The Creator is his boyfriend.
In the moment, which was captured on film, Smith began praising Tyler, a fellow rapper who founded the festival in 2012, by saying: "I just wanna say Tyler, The Creator is the best friend in the world and I love him so f****** much."
"And I wanna tell you guys something — I wanna tell you. Tyler doesn't wanna say, but Tyler's my motherf****** boyfriend! And he's been my motherf****** boyfriend my whole f****** life!"
"Tyler, The Creator is my f****** boyfriend! It's true!" he said into the microphone. 
He concluded: "OK? You take anything away from this f****** show, that's what you need to take away."
After opening up to the crowd, the camera panned to Tyler, who could be seen shaking his head signalling "no" as a response before laughing.
Following the performance, the 20-year-old took to Twitter to touch on his statement again, writing: "Yup @tylerthecreator I Told Everyone You Can't Deny It Now."
To which, Tyler replied: "Hahaha you a crazy n**** man."
However, the announcement won't come as a major bombshell to fans, as both Jaden and Tyler have been previously attached to homosexuality.
The youngest son of Will Smith has openly discussed being gender fluid and caused an uproar for wearing a skirt for his Louis Vuitton campaign.
While Tyler has also called himself gay, alluded to "coming out of the closet" on Twitter multiple times and rapped about "kissing white boys since 2004."