Oprah reveals the surprising reason she's never had children
Publish Date

Friday, 9 February 2018, 11:23AM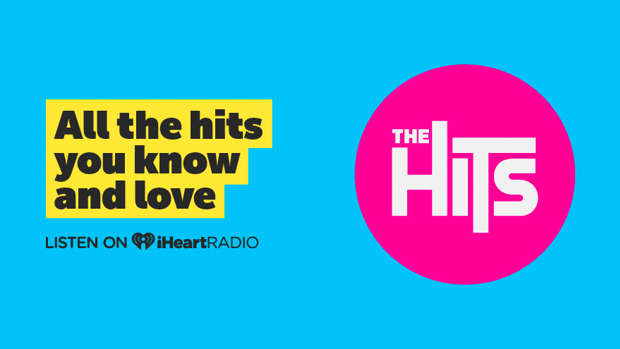 Oprah Winfrey is one incredible woman - who you'd think would be a fantastic mother.
But as it turns out, the talk show queen herself isn't as confident. 
Oprah, who last visited New Zealand in February 2017, sat down with Good HouseKeeping and revealed why she's never wanted kids.
Speaking about her Leadership Academy she said, "I have 172 girls, and 20 are in college in the United States and use my home as their home base.
"For me it was perfect, because I didn't want babies. I wouldn't have been a good mum for babies. I don't have the patience. I have the patience for puppies, but that's a quick stage!"
She opened up further about the pressure to have children.
"When people were pressuring me to get married and have children, I knew I was not going to be a person that ever regretted not having them, because I feel like I am a mother to the world's children.
"Love knows no boundaries. It doesn't matter if a child came from your womb or if you found that person at age two, 10 or 20. If the love is real, the caring is pure and it comes from a good space, it works."
Oprah is a true guardian angel!