Orlando Bloom shares playful video rescuing a spider from his bathroom completely NAKED
Publish Date

Monday, 6 August 2018, 11:49AM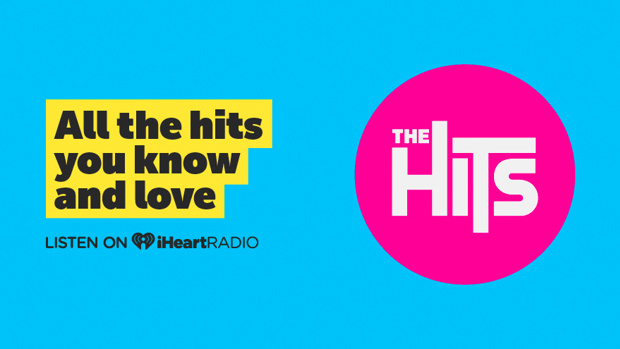 It's no secret Orlando Bloom enjoys being naked - remember when he famously stripped off to go paddle boarding with his girlfriend Katy Perry back in 2016?
Well, he's at it again!
The Lord Of The Rings star took to Instagram to share a revealing video of himself capturing a giant spider from inside his bathroom - completely naked.

In the clip, the 41-year-old can be seen standing in his birthday suit with the eight-legged insect inside a jar.
READ MORE:
• Katy Perry's awkward NSFW comment on Orlando Bloom Instagram post
• This Kiwi woman's response to a man who sent her a nude pic is hilarious!
Before revealing he's going to set the spider free, Orlando can be heard saying: "Will he bite at me? Well, clearly not because he's in a glass, but I thought I'd ask you, you insect lover you."
However, we're sorry to say ladies, the British actor was very strategic with his filming and only showed off his torso, before making a cheeky wink to the camera.
Orlando is no stranger to being in the buff - he's recently been stripping off every night for his role in the West End show 'Killer Joe'.