Outraged Pink slams 'disgusting' online trolls after they attack a photo of her 2-year-old son
Publish Date

Monday, 1 April 2019, 8:30AM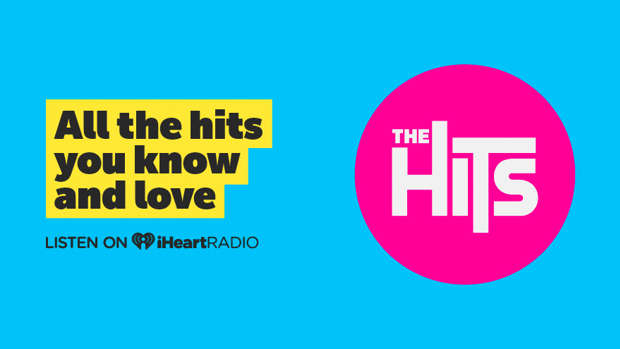 Pink has slammed online trolls as "f***ing disgusting" after they attacked a photo of her baby boy without his diaper on.
"There's something seriously wrong with a lot of you out there," an outraged Pink wrote on her Instagram account. "Going off about my baby's penis? About circumcision? Are you for real? As any normal mother at the beach, I didn't even notice he took off his swim diaper."
Warning: Pink's Instagram post contains explicit language
The impassioned post was shared alongside a snap of Pink with her two children, 2-year-old Jameson and 7-year-old daughter Willow feeding a pelican. The area underneath her toddler's t-shirt had been scribbled out.
The 39-year-old Walk Me Home singer added that she was turning off comments after deleting her original uncensored photo.
"I deleted it because you're all f***ing disgusting," she wrote. "And now I'm turning off my comments and shaking my head at the state of social media and keyboard warriors, and the negativity that you bring to other people's lives."
"There is something seriously wrong with a lot of you out there."
"Here's a picture of the pelican we obviously caught and abused for hours before dangling baby penis in its face," she sarcastically added.
This isn't the first time Pink has had to hit back at online haters and "parenting police".
Just last month Pink – who is set to release her new album Hurts 2B Hurt later this month – fended off trolls after she shared that she tried to have dinner with her children "at least twice a week" while on tour.