Paris Jackson goes topless for racy new photo shoot
Publish Date

Friday, 20 July 2018, 8:00AM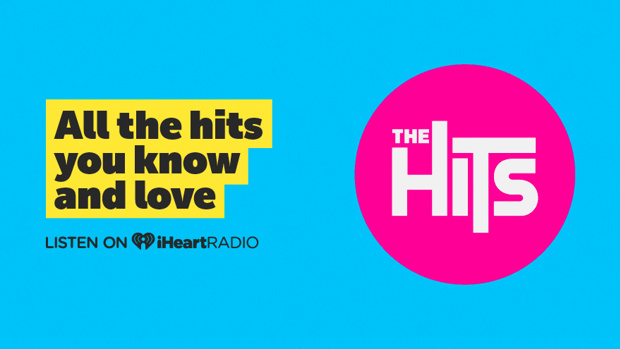 She is the star of a new shoe campaign - and Paris Jackson certainly knows how to draw attention to the product.
The 20-year-old model went topless in new photos to promote the launch of the RE/DONE + Weejuns footwear collaboration, the Daily Mail reports.
No doubt she has people buzzing as she even posed with one of the penny loafers on her chest for a few revealing snaps.
Several of her colourful tattoos were on show as she wore nothing but jewellery including beaded bracelets, a gold chain with a pendant, and a gold Cartier bracelet.
Her multi-coloured locks were dishevelled and combed down as she showed off her natural looks with complimentary make-up including a swipe of pink lip.   
In another snap, Paris covered up much of her face with her arms crossed over her head as one of her piercing blue eyes stared right into the camera. 
Paris also posed with a baggy Hawaiian shirt over a red string bikini top with ripped jeans and black leather loafers from the collection.
She also went hell for leather in a black biker jacket with tiny shorts and the same black leather penny loafers with a leopard patterned accent on the toe box.
The shoe collection comes in 16 different styles and colours including crocodile print and studs. It launches today.
RE/DONE is known for repurposing vintage Levi's jeans into revamped and sustainable new pieces.
Weejuns is a shoe company owned by G.H. Bass & Co and launched in 1936 that is known for their penny loafers.
The collection unveiling comes just days after she revealed that she isn't a fan of "labels" when it comes to her sexuality.  
The actress, who has been romantically linked with Cara Delevingne in recent months, has openly claimed to be attracted to both men and women
Hosting an "Ask me anything" session on her Instagram account, Paris responded when one fan asked: "Are you bi?"
She replied: "That's what you guys call it, so I guess, but who needs labels?"
However, she refused to confirm whether or not she's dating Suicide Squad star Cara. 
"None of yourgoddamn business," she said when fans prodded.
Following the fan Q&A session, Jackson expressed her frustration on Twitter when Digital Pride "welcomed" her to the LGBTQ community. 
"How many times have I publicly referred to the community as 'my fellow LGBTQ+'? I've been apart of the community for years," she tweeted. 
"I even mentioned having crushes on girls when I was eight in a magazine. I've been caught kissing girls in public. This is not news …"
This article was originally published on Daily Mail and is reproduced here with permission.