People's Sexiest Man Alive has been revealed for 2018 ... and he may surprise you!
Publish Date

Thursday, 16 November 2017, 9:00AM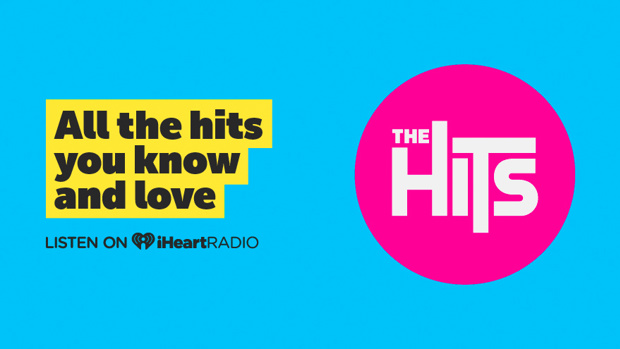 Idris Elba has been named People's Sexiest Man Alive for 2018!
The 'Luther' star has been honoured with the accolade - which last year controversially went to country singer Blake Shelton - from the US magazine and he admitted it was an "ego boost" to receive the news.
Asked what went through his mind when he found out about being given the accolade, he quipped: "I was like, 'Come on, no way. Really?' Looked in the mirror, I checked myself out. I was like, 'Yeah, you are kind of sexy today.'"
"But to be honest, it was just a nice feeling. It was a nice surprise - an ego boost for sure."
However, the 46-year-old actor admits he was shocked that he was given the title as he considered himself to be "awkward" growing up.
"I was very tall and skinny. And my name was Idrissa Akuna Elba, okay? I got picked on a little bit," he revealed.
"But as soon as I could grow a moustache, I was the coolest kid on the block. Grew a mustache, had some muscles, bonkers."
Taking to Instagram to share his magazine cover, the Hollywood hunk said: "Who'd have thought it! Thank you @people & all the fans for naming me #SexiestManAlive ... I'm honoured & thankful."
This is only the third time a man of colour has won the award, following Dwayne "The Rock" Johnson in 2016 and Denzel Washington 10 years before.
Elba has two children – a 16-year-old daughter, Isan, and a four-year-old son, Winston.
He proposed to his model girlfriend, Sabrina Dhowre, in February.