Pictures from Disney's 'Frozen 2' have been leaked online
Publish Date

Friday, 18 January 2019, 10:29AM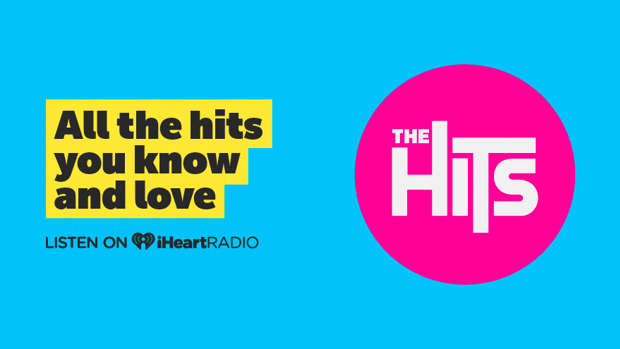 While it's still ten months to go until Disney's hotly anticipated Frozen 2 hits cinemas, fans are already starting to get excited after photos from the film were leaked online.
While the image is unverified, royal sisters Anna and Elsa can be seen on what appears to be a piece of Russian merchandise - more specifically, a calendar.
The calendar features the two main characters, with the name of the movie in Russian underneath Disney's logo.
Assuming the image is genuine, it seems the two sisters have had a few changes made to their iconic looks: Anna has a new hairstyle and both are in new outfits.
However, the biggest difference is the Autumn background, featuring brilliant red, purple and orange hues and falling leaves.
A poster image has also popped up on Twitter.
The original Frozen hit theatres in 2013 and in 2017 we learned that Frozen 2 was officially a thing, thanks to Kristen Bell spilling some of the details about the sequel.
READ MORE:
• Kiwi woman's te reo Māori makeover of Disney hit will blow you away
• Someone has photoshopped Mr Bean's face onto Disney Princesses - and the results are hilarious!
Right now, not much is known about the plot of Frozen 2, but Kristen Bell and Idina Menzel will reprise their roles of Anna and Elsa, and the sequel is rumoured to contain an epic duet between the two sisters.
Whether the pictures are real or fake, we can't wait for this epic film!