Pink absolutely stuns her fans with a new fully shaved head look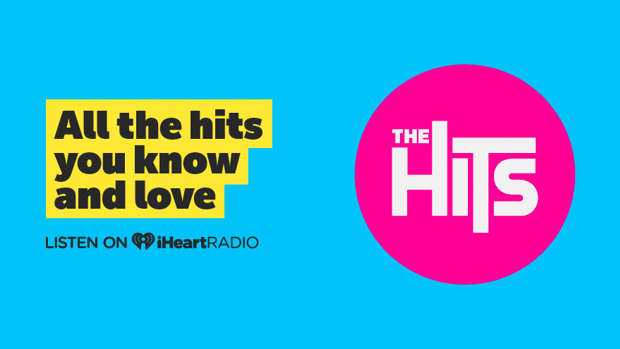 She's known for her daring pixie hair cuts and now Pink has taken her styles a step further.
The Walk Me Home hitmaker took to Instagram today to debut her fully shaved head.
The post shows Pink holding her clumps of cut blonde hair in hands, while she shows off her dark buzz-cut hair left over.
"Letting Go," the 40-year-old captioned the bold snap.
It didn't take long for Pink's fans and famous friends to praise her new look.
"The most liberating!" actress Kate Hudson commented.
Star stylist Karla Welch added several raised hands emojis in approval.
"Queen. I f***ing admire you," one excited fan wrote, while another said, "No matter what you do with your hair you'll always look beautiful to me."
We think Pink rocks the shaved head look!