Pink admits she loves to embarrass her kids: 'It's the fun part!'
Publish Date

Thursday, 1 June 2017, 8:55AM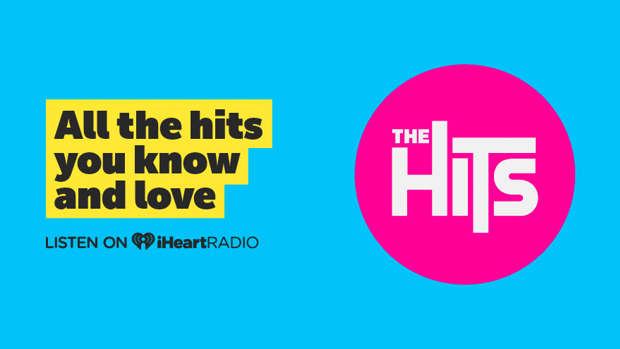 Pink likes to embarrass her children.
The 37-year-old singer, who is mum to daughter Willow, five, and son Jameson, five months with husband Carey Hart, has admitted she loves making her kids cringe.
In an interview with US Weekly, Pink said: "Embarrassing them is the fun part! The other day, I picked up [Willow's] friend, who started singing [my single] Raise Your Glass. My daughter rolled her eyes and said, 'That's not even one of the good ones!'
And Pink admits even made her daughter cry with embarrassment when she was trying to be supportive when her little girl played baseball and softball-type game T-ball.
She recalled: "I was screaming my head off. I made my baby cry!"
The So What hitmaker can't believe how much she's changed since becoming a mother and is amazed at how much she enjoys the day-to-day routine of being a parent.
The said: "I honestly can't believe how responsible I am.
"All of a sudden I'm a soccer mum and doing the damn thing. No one would have guessed this for me. Honestly, I didn't realise that you could enjoy it so much.
Pink previously thanked her husband Carey for "sticking around" as she marked their 11 year anniversary.
Writing on her Instagram account alongside an old picture of the pair kissing, she wrote: "Yum yum yum yum yum yum yum yum yum yum yum ... that's one for every year care bear. I really like you this week. #happyanniversarymylove I'm very lucky to be able to say that you're mine. Thanks for sticking around (sic)
On Friday June 2, The Hits will be #PledgeForPlunket - click here to get involved and support behind Plunket
- Bang! Showbiz