Pink brings family with her on red carpet of E! People's Choice Awards and they are just adorable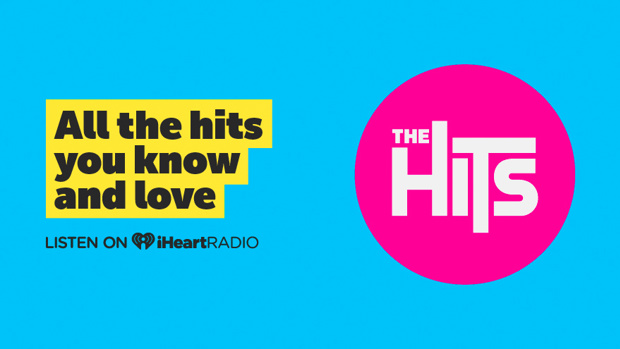 Pink has stepped out onto the red carpet of this year's E! People's Choice Awards and she wasn't alone.
The Walk Me Home hitmaker brought her amazing family – husband Carey Hart and their two children, Willow and Jameson - along with her.
The 40-year-old, who is this year's recipient of the People's Champion of the Year award looked stunning with silver hair, pink sheer blouse and black suit, matching her husband and son who also wore black, while daughter Willow donned a bright red and pink dress with a toy unicorn draped around her neck.


Photo / NBC Universal
Talking to E! on the red carpet before the award ceremony kicked off Pink shared how her career has felt like a "wild ride" in recent years.
"It's been amazing," she said. "I have two kids now and Carey does his own thing so it's a wild ride. I love it. We're a family. My team is the best team in the world." 
As well as being celebrated for People's Champion Awards and commitment to charity organisations, Pink has also been nominated for Female Artist of 2019 and Concert Tour of 2019 for her Beautiful Trauma World Tour.
Good on you, Pink!