Pink donates $500K and Royal Family sends 'thoughts and prayers' for Australian bushfire relief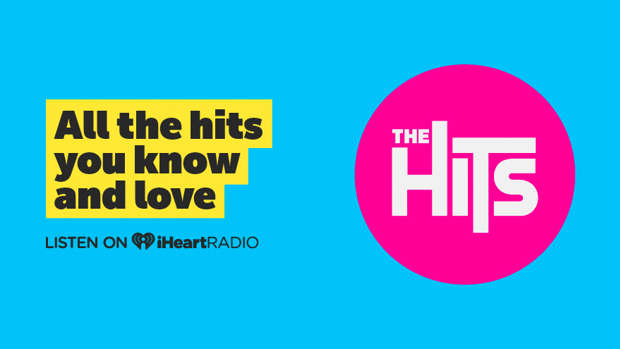 Pink has pledged to donate $500,000 to those battling the Australian wildfires.
The Just Give Me A Reason hitmaker has vowed to donate the hefty amount to help support the terrible fires Down Under as well as encouraging others to donate too.
Sharing links to where others can donate to her seven million Instagram followers, Pink captioned it: "I am totally devastated watching what is happening in Australia right now with the horrific bushfires. I am pledging a donation of $500,000 directly to the local fire services that are battling so hard on the frontlines. My heart goes out to our friends and family in Oz (sic)"
Meanwhile, Prince Harry and Duchess Meghan have sent their "prayers" to those caught up in the Australian wildfires.
The royal couple has urged people to help support the relief effort as the wildfires continue to grow, having already destroyed more than 1,400 homes and claiming at least 23 lives.
They shared on Instagram: "Our thoughts and prayers are with those across Australia who are continuing to face the devastating fires that have been raging for months.
From areas we are personally connected to such as the communities and people we visited in New South Wales in 2018, to the fires in California and parts of Africa, we are struck by the increasingly overlapping presence of these environmental disasters, including of course the destruction of the Amazon which continues."
This global environmental crisis has now been described as Ecocide. It's easy to feel helpless, but there's always a way to help. To find out how you can lend your support, please see the links below to help as we have."
Prince William and Kate Middleton also shared how they are "shocked and deeply saddened" by the fires and have also pushed for people to donate.
Taking to Instagram they shared: "We continue to be shocked and deeply saddened to hear about the fires that are destroying homes, livelihoods and wildlife across much of Australia.

Our thoughts and prayers are with all the people and communities who are affected by this devastating event."

We send our deepest condolences to the families and friends of those who have tragically lost their lives and the brave firefighters who continue to risk their own lives to save the lives of others."
Also pledging their support for those working to limit the devastation of the fires include Naomi Watts, Hugh Jackman and Juice singer Lizzo.
Naomi wrote: "This was my last eve in Byron, NSW, Australia. To get a sense of how beautiful the wildlife regularly sounds... Please turn up the volume. The fires have been truly horrendous. It's so upsetting and worrying. So much wildlife already lost.|
"And still much of the summer ahead. My heart goes out to those who've lost loved ones and homes. Big gratitude to the brave firemen who literally haven't stopped during the holidays!! Heartbroken for all the animals, plants and land... for rain #tbt (sic)"
Whilst Hugh shared: "We want to express our deep gratitude to the people in Australia who are fighting these devastating bushfires Our hearts are with everyone impacted especially those who have lost homes businesses and loved ones This is an immense tragedy for our home country #AustraliaBushfires. (sic)"
Lizzo - who is currently in Queensland on the east coast of Australia - has called for everyone to get behind the brave firefighters tackling the blaze.

She shared on her Instagram story: "Good morning from Brisbane, Australia, Queensland. Being over here in Australia has really given me a real-time view into what's happening with these devastating fires and for all of my followers who are mostly American, I just want to say that this is a global crisis. I don't want to politicise anything. This isn't a political issue at this point, this is a human issue.

"The CO2 emissions that are being created by this fire are staggering and it affects the world. They don't rise into the atmosphere and suddenly float out of the Australian borderlines and go, 'Oh, no, this is an Australian issue, let's just hover around Australia.' No, these CO2 emissions will affect the entire earth. All of our atmosphere, all of our air. I think sometimes we have a really micro almost nationalist view of what's going on and I think sometimes you look at something that's happening in another country you automatically go, 'Oh, well, you know that's not going to happen to us, that's not our problem, that's another country.' But we're all connected on this planet. This is the Earth and we share this as a home."

And Lizzo wants to play her part in being "a global member of this planet".

In her impassioned speech, she added: "If you don't have the money to donate, carry an awareness. It's so important. So if you can just spread some awareness and let people know what's going on and just show you care ... I'm going to work with my management to see if there's anything more I can do to be a global member to live on this planet and to serve this planet as it is my home. It is our job to protect every human and person, and animal and piece of nature. So give if you can or just share if you can because this affects you as well."

- Bang! Showbiz