Pink has unveiled her '10 Year Challenge' snap and she looks absolutely stunning!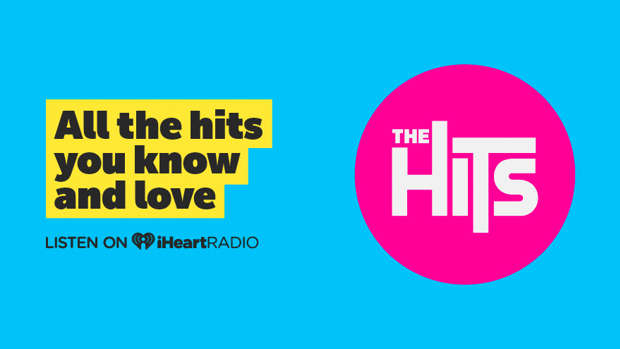 Pink has shared an amazing throwback photo showing the difference 10 years can make.
Taking on the viral '10 Year Challenge' unveiled a snap of her from the video music awards in 2008 and put it alongside a picture taken of her last year in 2018.
It's safe to say that – aside from her vivacious hairstyles – Pink looks practically the same as she did a decade ago.
In another post, the Beautiful Trauma star also shared another photo from her past of when she sported her iconic pink hair.
"Look at her," Pink wrote alongside the snap. "She's young but a thousand years old. She's surrounded but completely alone. I could be her mother, the way I feel tenderness and excruciating worry about her."
"Only problem is," she continued, "she's me. Or she was. I miss her a little. Conflicted."