Pink hits back at paparazzi trolls accusing her of cancelling concert to laze on the beach
Publish Date

Monday, 6 August 2018, 8:00AM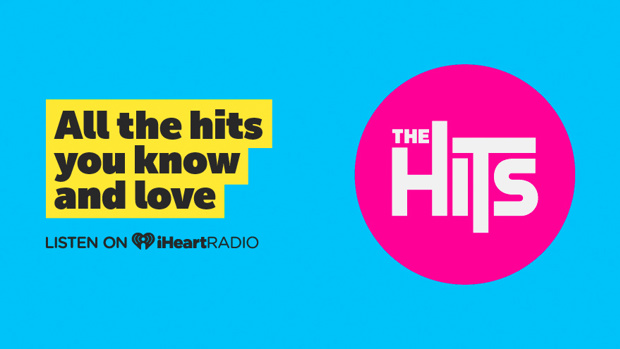 Pink has been suffering from an "upper respiratory infection", but was forced to "clear up" a misunderstanding when paparazzi and fans accused her of cancelling the show in order to spend a day at the beach. 
"I've already been sick twice on this Australian tour," the 38-year-old singer wrote on Instagram, the Daily Mail reports. 
"What these parasite paparazzi don't show you is two doctor visits in Byron on two consecutive days, antibiotics, steroids, Vick's, nose spray, throat spray, NyQuil, and a screaming baby in the middle of the night."

Pink continued: "You can think whatever you want, it's your right, but I have never taken advantage of anyone in my entire life. I have never phoned in a single tour, I have an impeccable record for not cancelling."
The Pennsylvania native's friend and fellow musician Justin Timberlake showed his support on social media for the working mum. 
"I'm here to tell you that you won't find a harder working, more authentically talented, and more thankful for her place on that stage and her fans than this woman," he said. 
"HATS OFF to you my friend. I don't know how moms/artists like you exist. Wishing you full health and speedy recovery."
Pink returned the flattery in her own Instagram comment. 
"Thanks, friend. I've always respected your work ethic and talent and feel like I have learned from the best. Thanks for the vote of confidence," she said. 
The So What singer has been on the mend for several days in Byron Bay—a New South Wales' coastal town—with her family. 
Pink shares daughter Willow, seven, and son Jameson, one, with husband Carey Hart, 43. 
And according to her post, the break in Byron has been on the books for over a year. 
"I scheduled this tour meticulously, trying to do what was best for my children, while also putting on the best and most physically demanding and beautiful show of my life," she wrote. 

READ MORE: This is the setlist PINK is most likely to perform at her New Zealand shows
"This break in Byron has been scheduled since 2017, as a way to get outside the hotel and the winter and have some time with my children."
The pop star has been in Australia for four weeks and has already performed 18 sold-out concerts as part of her Beautiful Trauma world tour.
All remaining tour dates - including her New Zealand shows - will not be affected by her recent illness. 
This article was originally published on Daily Mail and is reproduced here with permission.