Pink hits out at well-known comedian after he made sexist comments towards her
Publish Date

Tuesday, 12 December 2017, 2:00PM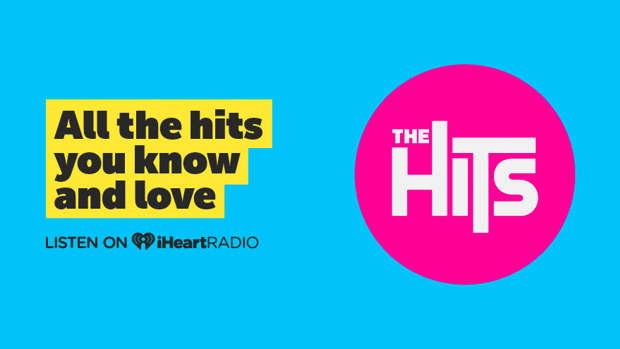 Pink has opened up about the sexist comments she faced following her performance at the MTV Awards.
After rocking the stage in a pair of hot pants, the 'What About Us' singer was told to "put some panties on – you're a mum now".
Pink revealed: "A male comedian said, 'Put that s*** away, nobody wants to see that'.
"I thought that was awful – so mean.
"I just said, 'The next time you get invited then you can bring me a pair of pants'."
The comments were made by 'Scary Movie' comic Marlon Wayans.
But don't worry Pink fans, she's trying to "change the narrative" regarding industry sexism with passionate speeches and has vowed to continue "wearing skimpy clothes" despite the comments!