Pink just dropped a video for her brand NEW song Can We Pretend and it is incredible!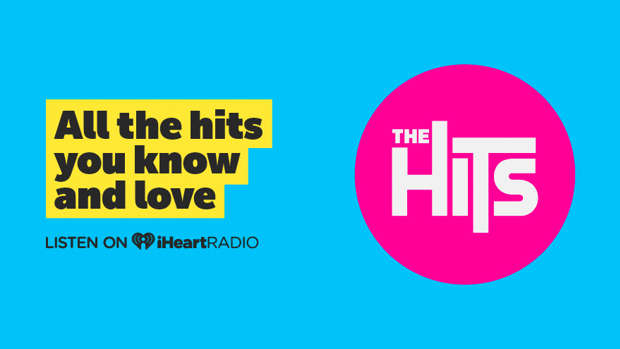 Pink has surprised her fans by unexpectedly dropping her brand new track, and is absolutely incredible.
The new song Can We Pretend – which features on her forthcoming album Hurts 2B Hurt, due out on April 26 – is a truly magical sounding song filled with a fun dance beat.
"So can we pretend / That I'm twenty-two today / Dancing on the tables with you? Oh yeah,/ Can we pretend / That we all end up okay? / I just wanna forget with you, oh yeah," Pink sings in the lyrics.
Listen to the undeniably catchy track here:
What do you think? Are you a fan of Pink's new song Can We Pretend?