Pink looks unrecognisable in Christmas party costume with husband Carey Hart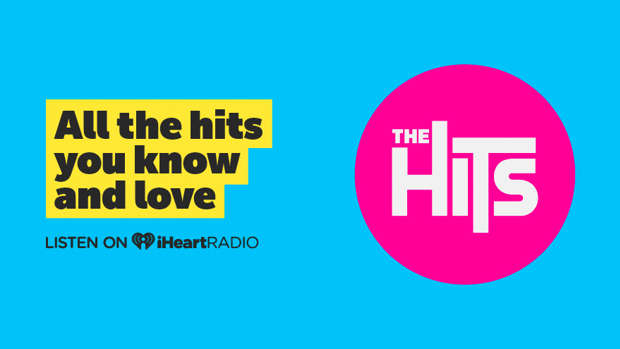 Pink is all dressed up ready to party!
The Walk Me Home hitmaker has unveiled her costume for her annual dress-up Christmas party, alongside her husband Carey Hart – and she looks almost unrecognisable!
Donning a black wig and tennis outfit, Pink revealed she had decided to go as one of her "personal heroes" tennis player Billie Jean King, while her husband went as another tennis legend, John McEnroe.
"It's our annual dress-up party, and of course I had to go as one of my personal heroes Billie Jean King. And of course, my husband is one of my other heroes, John McEnroe," she wrote alongside a snap shared to Instagram. "I appreciate heart and determination in every facet of one's life. Serena is my modern-day, of course."
She added that they were "booking tennis lessons as we speak."
How cute is that?
Sharing another photo, Carey added on his own Instagram account: "Holiday parties are always a good time! We killed the McEnroe/King game this year."
Last year Pink and Carey dressed up for their Christmas party as Lucy and Ricky from the '50s TV show I Love Lucy.
These two really know how to pull off a great couple costume!