Pink officially bans all comments from her Instagram after final straw with 'parenting police'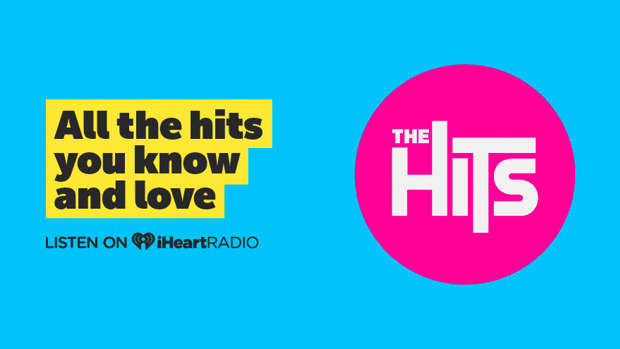 Warning: This article contains emojis that may offend.
It seems the final straw has snapped when it comes to the "parenting police" for pop-star Pink.
Today the mother of two announced on Instagram that she is officially banning all comments from her Instagram posts.
Next to a photo of her tattooed husband in a swimming pool, Pink wrote: "Just a friendly reminder to those of you that need it: there will be no more comments on this page! Hahahaha! Looks like you're gonna have to go tell it on the mountain! Good luck to ya!"
"And to everyone else; I love you forever," she added.
The comment was also contained several middle finger emojis.
This comes after the Walk Me Home hitmaker was forced to defend a photo of her children, Willow, 8, and Jameson, 2, running through a Holocaust Memorial in Germany.
"For all of the comments; these two children are in actuality Jewish, as am I and the entirety of my mother's family," the 39-year-old singer wrote alongside the photo.
"The very person who constructed this believed in children being children, and to me, this is a celebration of life after death," she continued. "Please keep your hatred and judgment to yourselves."