Pink's daughter climbs stage scaffolding's death-defying heights and the photos are insane!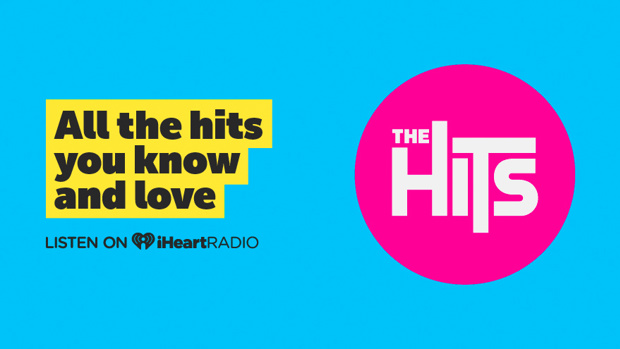 Pink's exceptional eight-year-old has proven once again that she is completely fearless.
The Walk Me Home singer's daughter Willow managed to climb to death-defying heights that would leave most people petrified – the very top of Pink's stadium stage.
That's right, up where the lights are … very VERY high off the ground.
Proud dad Carey Hart shared a series of photos of Willow's climb on Instagram, writing alongside the snaps: "Willz got to get some climbing in today! Wasn't the traditional rock gym, but mama Pink's stage! The first pic inside of the red circle is the top of where willow climbed too."
"This girl is not scared," he added.

(Swipe to see more photos)
The second photo in the series shows Willow wearing a pink helmet harnessed in near the very top with someone helping to guide her up.
Good going, Willow!
In the past, Willow has also strapped herself into Pink's high flying wire act that circles around the concert area and even got a rock climbing wall for her birthday!
Meanwhile, her younger brother Jameson showed off his flair for music in a photo of him banging on the drum set of Pink's drummer Mark Schulman, ahead of the concert.
"While Willz is climbing, Jamo is getting drumming time Mark Schulman," Carey wrote, captioning the sweet snap.
We wonder if Jameson will end up being a musician just like his mum!