Pink's daughter Willow looks just like her mum with new shaved 'punk rock' haircut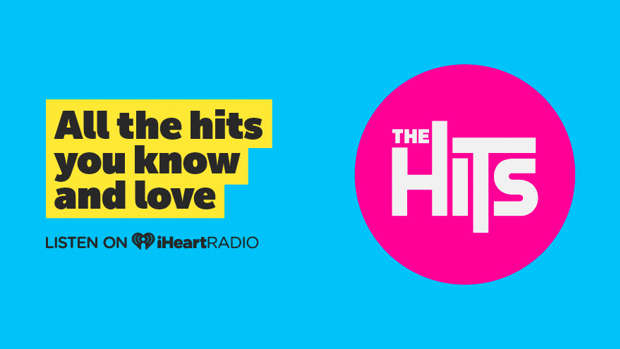 Pink's daughter has shown once again that she wants to follow in her famous mother's footsteps.
The eight-year-old has shown she's just like her mum, off her singing skills and acrobatic routines, but now Willow is taking on Pink's style too!
In a photo posted to Instagram by the Walk Me Home hitmaker's husband, Carey Hart, Willow can be seen sporting a new "punk rock" haircut, with one side of her blonde locks shaved off.
"Proud" father Carey wrote alongside the snap how he loved his little girl's new look.
"Loving my punk rock daughter," Carey said. "Remember everyone, fly your own flag. There is no box to be put in. It's better to be your own self. Own it, and love it. And if anyone has a problem with it, tell them (politely) to move on.
"Can't wait to see the woman you grow up to be. I have a feeling you are gonna be strong, fierce, companionate, and caring. I'm so proud of you, Willow."
This isn't the first time Willow has dared to be different when it comes to her hair.
Last month, Pink – who recently celebrated her 40th birthday – shared a photo of her dying her daughter's hair blue.
We wonder if Willow will ever go pink like her mum … it would definitely look awesome!