Pink's two-year-old son Jameson already knows how to bake, garden and throw a mean punch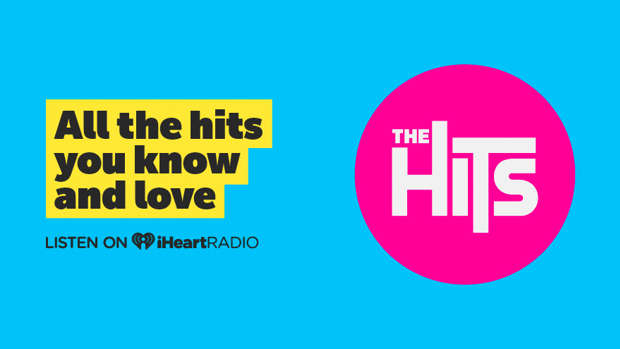 Pink and her husband Carey Hart have proven once again why they are #parentinggoals.
It turns out they're raising their young son Jameson so be an amazing and multi-skilled human being.
In an adorable new video shared to Instagram Carey showed off his son's boxing skills during a sparring session.
In the clip, the two-year-old – who is wearing adult-sized boxing gloves and an amazing shirt that reads "I'm not tired" -  throws a mean right hook straight into his father's face.
Luckily the toddler didn't do any damage as Carey was fully protected in a face mask.
"Jamo and I getting in some sparring time," Carey wrote alongside the video.
Meanwhile, Pink has shown that her son also has a softer side.
Last week she said a cute photo of Jameson running through their veggie garden.
"Early morning gardening session with the kiddos," the Walk Me Home hitmaker wrote. "These kids love planting carrot seeds and picking the magic when it grows!"
Later she also shared her "cookie monster" toddler waiting patiently for a batch of cookies to finish baking. We have a feeling Jameson may have even had a hand in creating them!
Earlier this month, he also welcomed his famous mother home with a bunch of flowers! So cute!
We definitely give it up to Pink and Carey on their amazing parenting.