Pink says she has discovered 'the perfect place' in New Zealand
Publish Date

Wednesday, 12 September 2018, 8:30AM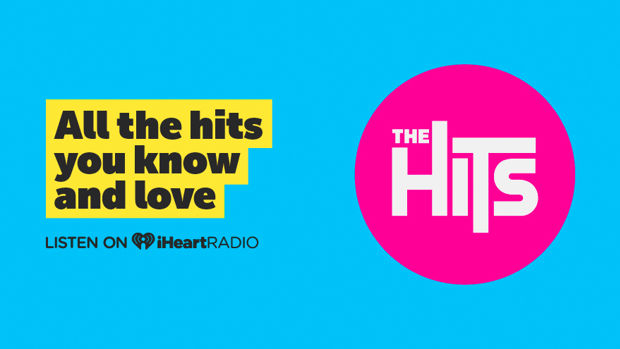 Pink says she has discovered "the perfect place" in New Zealand.
The 39-year-old superstar performed her final show in Aotearoa last night and afterwards decided to keep the party going at popular Auckland bar Revelry.
Looking like she was in absolute bliss, Pink raised her glass while relaxing on a couch in her sweatpants and slippers, in a photo posted to Instagram.
"I found the perfect place in Auckland," Pink wrote alongside the snap, "They were closing when we came in, but the bartender had a fire lit, and booze to sell, so he welcomed all 16 of us to celebrate the end of a truly magical journey through New Zealand."
"Thank you from the bottom of our hearts for showing all of us (including my dad and stepmom who flew from Philadelphia) the best time of our lives. Smitten."
The Beautiful Trauma hitmaker's husband, Carey Hart, also took to Instagram to share his love for New Zealand.
"What an awesome 10 days in New Zealand," he wrote, "This is definitely an amazing place and I'm really looking forward to coming back in the future. Thanks for the hospitality, and I'll see you next time."
Meanwhile, Pink is set to continue her tour back to Australia to perform the Sydney shows she was forced to postpone in after experiencing "excruciating pain" which saw her having a stint in hospital last month.
We are so thrilled Pink and her family had such a great time in New Zealand and hope they all come back again soon!