Pink shares adorable clip of 2-year-old son welcoming her home with bunch of flowers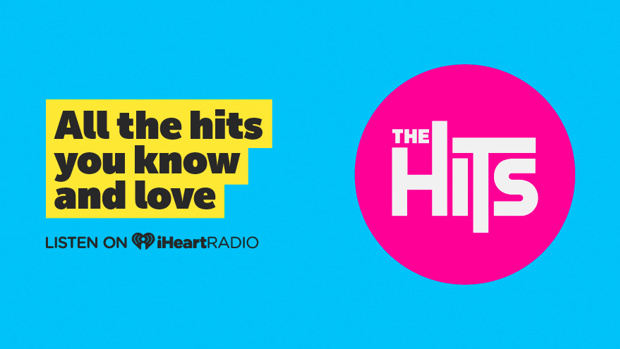 Get ready for your heart to melt because Pink has shared a video that is truly adorable.
Taking to Instagram the Walk Me Home hitmaker – who has been on the road for her Beautiful Trauma world tour - revealed the sweet moment her 2-year-old son Jameson welcomed her home.
Honestly, it is the cutest thing!
The black and white shoes the toddler jumping into the car with Pink to give her a hug and a beautiful bouquet.
"Mama, I got you flowers," Jameson says in the video.
"I missed you so much," Pink said as she cuddled her baby boy. "I love my flowers. They're so beautiful."
Awww! So sweet!
Earlier this year, Pink opened up about how motherhood has "completely changed" her and her music.
"I'm much more open, I'm much more accepting of myself, I'm much more thoughtful," the singer said during a TODAY interview with Carson Daly. "I think about the world more, and what we're leaving for these kids, and the direction we're headed in. And so I guess it changes your music."