Pink shares never-before-seen snaps of Willow as a baby in honour of her birthday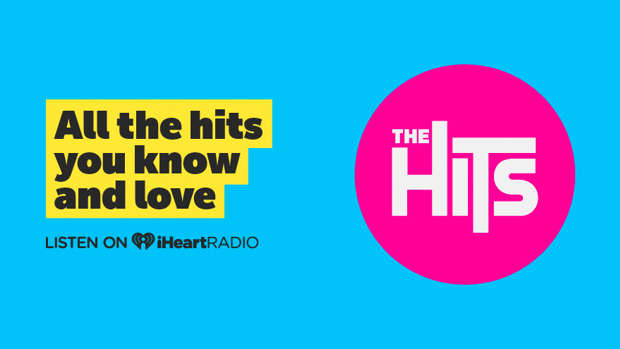 It's clear that Pink and Carey Hart are incredibly proud of their "baby girl" …
The celebrity parents took to Instagram to share never-before-seen snaps of their eldest child, Willow who just celebrated her eighth birthday.
Pink unveiled four photos of Willow as a baby, writing: There are no words for this feeling, this love, this gratitude, this wonder. Happy Birthday, Baby Girl."
(Swipe right to see more of Pink's photos)
The adorable throwback photographs show Pink as a new mum cuddling her new-born daughter and in another giving sweet baby Willow a bath.
The last snap shows Willow wearing a cute white tighter hat while giving a cheeky grin.
So cute!
Meanwhile, Carey shared his own photo of him and Willow together.
"Happy eighth birthday, to my daughter Willow," Carey wrote alongside the photo of Willow on his shoulders. "I love you so much that it hurts. I enjoy every day we have together; even the days I wanna squeeze you. You are growing into an amazing lil person and I'm so proud of you. Love to you the moon, around it 10 million times, and back."
The motocross bike rider also gave a shout out to his wife Pink, adding: "You cooked a good one mama."
Pink revealed that Willow celebrated turning eight at Tempest Freerunning Academy, sharing a slow-motion video of her hanging from one of the bars.
"When mum embarrasses you at your own birthday party," she wrote. "Thanks, Tempest Freerunning Academy for the best birthday party ever, and thanks, Instagram for knowing exactly what leggings I needed to buy."
Happy Birthday, Willow, we hope you had an amazing day!
Want to see Pink LIVE in Paris? The Hits could be sending you there! Click here to find out how.