Pink stopped her concert to console 14-year-old fan who just lost her mother
Publish Date

Friday, 24 August 2018, 9:27AM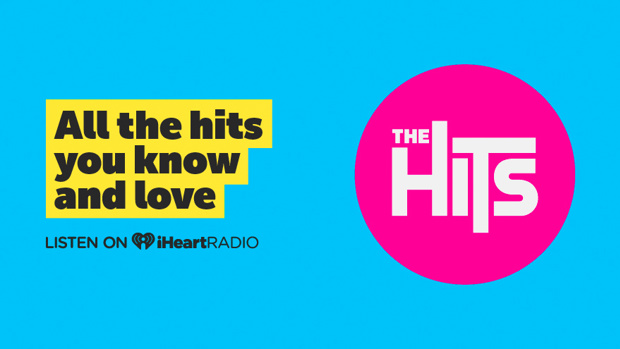 It's a well-known fact that Pink goes above and beyond when it comes to her fans.
And she just showed us again during her Beautiful Trauma World Tour show in Brisbane, after she noticed a poster made by 14-year-old Leah Murphy.
The teenager had planned to attend Pink's concert with her mum, Debbie, but sadly, her mum passed away in June.
While attending the concert with her aunty, Katrina Donkin, Leah held up a poster which had a photo of her mum alongside a blushing emoji and the text: "Hi, my name's Leah. I'm 14 years old and I just lost my beautiful mum. I would love a hug...please!"
As soon as the sign caught her eye, the 38-year-old singer read the poster out loud before immediately stopping her show to climb off the stage to give the young fan the hug she wanted. 
Pink also took selfies with a tearful Leah and told her "it's going to be alright."
"She told me that I looked pretty. She said 'oh don't cry'. She said that everything was going to be OK. Then she signed my arm and we took a selfie," Leah said after the show.
"It meant everything. It was a dream come true."
"When mum bought tickets to Pink she downloaded all of her songs and we would play it on the speaker really loud and dance and sing around the house," Leah said.
READ MORE:
• Pink's husband just gave away a secret about her concert
• This is the setlist PINK is most likely to perform at her New Zealand shows
"I also said to Pink how much my mum loved her."
Apparently after Pink climbed back on stage, she told the audience: "Everyone call your mum."
Can someone pass some tissues, please!?