Pink's daughter has been rushed to hospital after injury
Publish Date

Wednesday, 31 October 2018, 10:20AM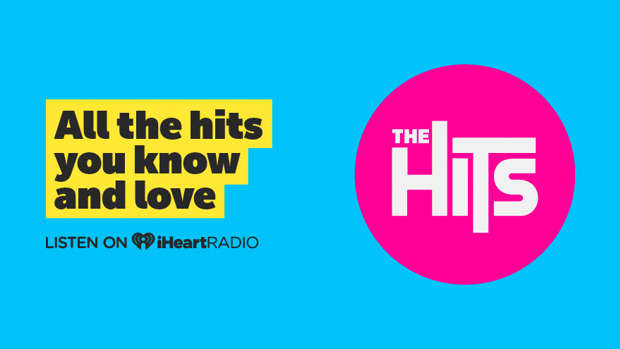 It's something every parent faces sooner or later ... their kid's first trip to the hospital.
And for Pink, that day came yesterday.
The singer revealed last night that their eldest child Willow was rushed to an emergency room after falling off monkey bars.
Alongside a photo of herself sitting bedside at the hospital, Pink assured fans that the seven-year-old was fine.
"Monkey bars from hell. ER convos with my soulchild. #shesfine Her fav part of all of this is that she doesn't have to do her chores," she wrote.
READ MORE:
• Watching Pink and her 7-year-old daughter Willow sing together will make your heart melt
• Pink is left speechless after 12-year-old fan sings flawless rendition of 'Perfect' at concert
Dad, Carey Hart, also took to Instagram to update fans that Willow left the hospital with a sprain.
"Willz has her first ER trip today due to a crash and burn on the monkey bars."
"She is tough as nails and left with a sprain. #ProudPapa and #BubbleWrapYourKids," he posted with a photo of Willow with her arm in a sling.
We're wishing Willow a speedy recovery!