Pippa Middleton FINALLY confirms she's pregnant... but in the strangest way!
Publish Date

Monday, 11 June 2018, 9:30AM
It's going to be double baby joy for the Middleton family!
That's right.
Pippa Middleton has finally confirmed she is expecting her first child with husband James Matthews.
Rumours about the brunette beauty's pregnancy have been circulating since April - just a few days before her sister Kate Middleton gave birth to Prince Louis.
But many were left guessing is she? Or isn't she? After Middleton was repeatedly seen in pubic without a growing baby bump.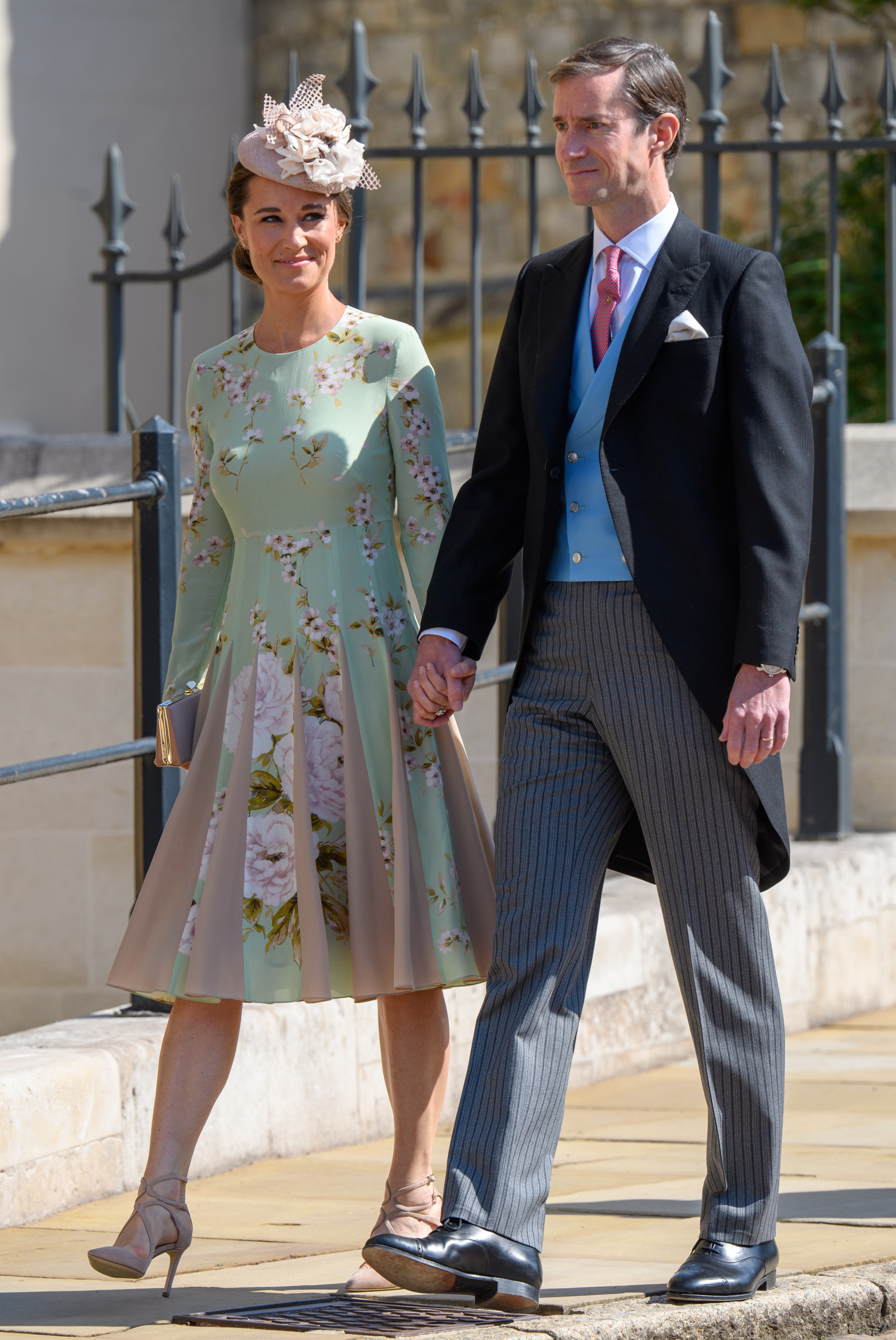 Pictured at Prince Harry and Meghan Markle's wedding on May 19, 2018.


Now, the 34-year-old has announced the news by writing a fitness column for Waitrose Weekend, a weekly magazine published by the British supermarket chain.
The article, titled "Exercising during pregnancy," details Pippa's fitness journey and the ways in which she's adjusted her exercise regimen for her first trimester.
"When I learned the happy news that I was pregnant, I realised I needed to adjust my normal 4 to 5 day a week routine and find a way of continuing my exercise safely throughout the three trimesters," she wrote.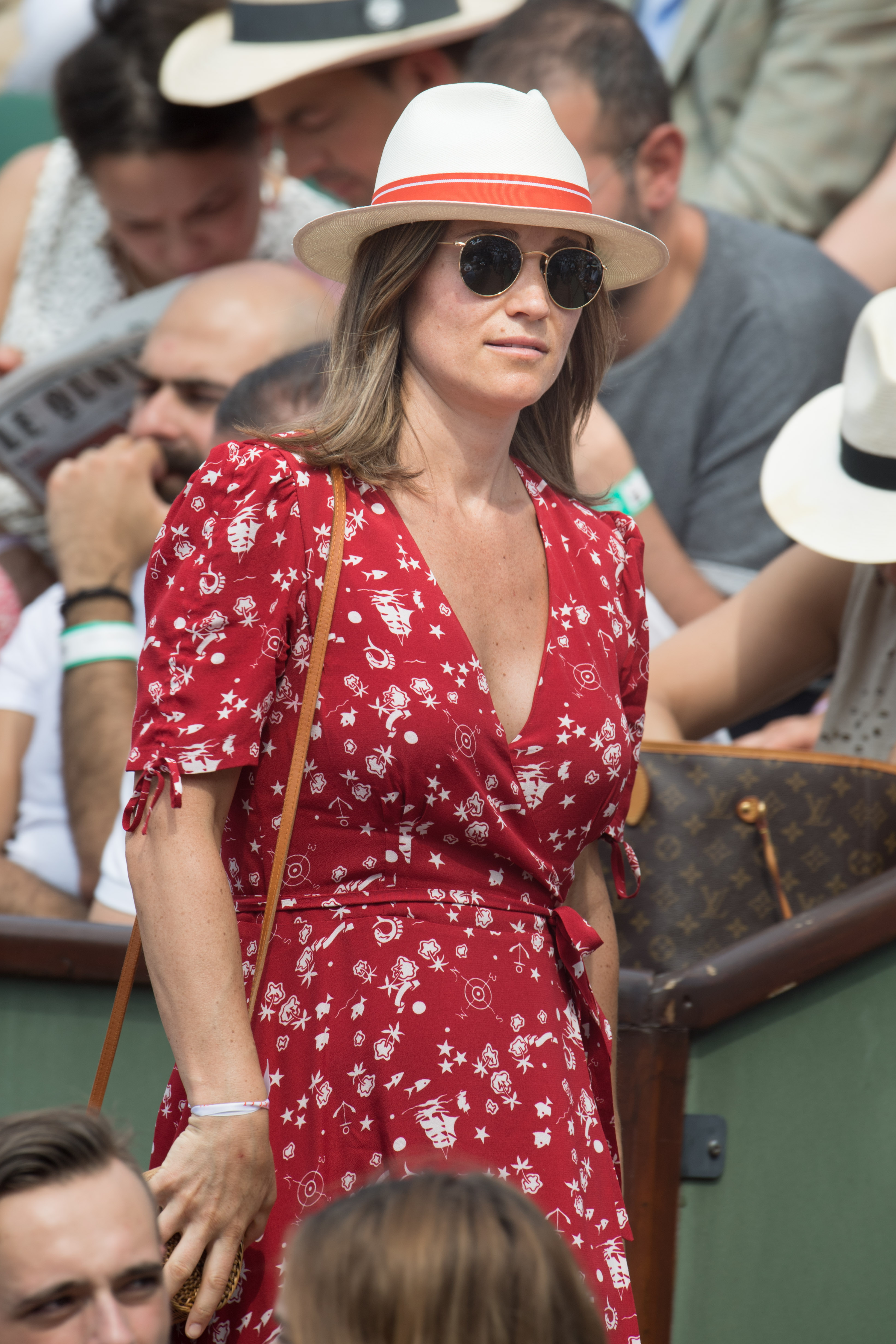 Pictured at the French Open on May 27, 2018.
She continued by saying that although she's read "loads" of content on how to safely work out during pregnancy, she has ultimately been "disappointed by limited technical information on what you can and can't do."
Pippa then offered some helpful tips on exercises for women in their first trimester of pregnancy, including lunges, squats, and reverse flyes.
"I've noticed my body change and weight increase, but through effective exercise and sports I feel that it's being strengthened to support a healthy pregnancy, birth and recovery."
"Who knows what the next few weeks have in store, but I look forward to sharing my pregnancy workout experiences with you every month," she finished the article.
Pippa and James, 42, tied the knot in May 2017.