Pop star Natasha Bedingfield reveals she's pregnant with her first child
Publish Date

Thursday, 12 October 2017, 1:30PM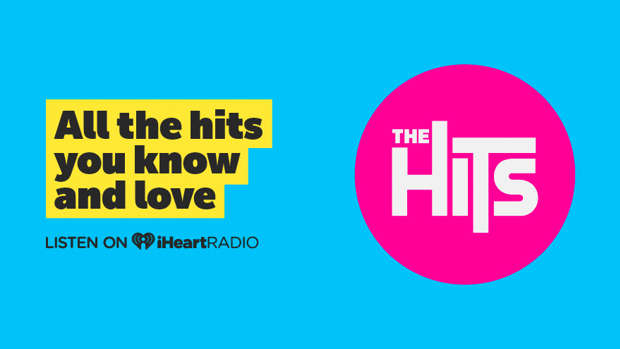 Natasha Bedingfield is expecting her first child.
The 35-year-old singer has revealed she and her husband Matthew Robinson - whom she married in 2009 - are to become parents for the first time, and she says she's "so excited" to begin her journey into motherhood.
She said: "Becoming a mum is ­something I've always dreamed of but for a long time I felt it was way off in the distance. Now the bump is starting to really show, it's sinking in that this is really happening. I'm so excited to embrace this huge life-change. And Matt is super supportive."
Fans of the I Wanna Have Your Babies hitmaker don't need to worry about her pregnancy getting in the way of her music either, as she insists motherhood won't keep her out of the recording studio.
She added to The Sun newspaper: "I'd love to spend more time in the UK, releasing new music and touring. I don't want to rush quality songs. I'll ensure whatever I release will be worth the wait."
Natasha hasn't released an album since 2010's Strip Me - but has been hard at work with other music ventures, including touring with Night Of the Proms last year.
Meanwhile, the Unwritten singer also announced the news on Twitter, where she shared a professional photo of herself and Matt cradling her burgeoning baby bump.
She captioned the snap: "We are thrilled to announce that Matt and I are preggers! #Surprise!  Pic by @itsTroyJensen (sic)"
The same photo was also shared on Instagram, where Natasha said she was "thrilled" to announce the happy news.
She wrote: "Matt and I are thrilled to share with you all that we are bringing a new little life into the world! We can't wait to embark on this amazing journey together A huge thanks to my friend @itstroyjensen for capturing this wonderful moment in time for us (sic)"
- Bang! Showbiz