Prince George and Prince Charlotte's nickname for Prince Charles and Camilla is next level adorable!
Publish Date

Saturday, 19 May 2018, 11:03PM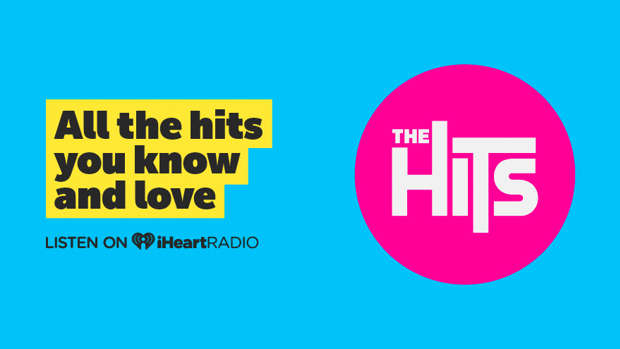 Just when you thought Prince William and Kate Middleton's children couldn't get any cuter, it's now been revealed they have an adorable nickname for their grandfather, Prince Charles.
So, what is it?
Grandad? Grandfather? The Big G? No, no, and definitely not.
According to the Daily Mail, Prince George and Princess Charlotte use the pet name "Grandpa Wales."
Which is, obviously, in reference to the fact that he is the Prince of Wales.
But what makes the nickname even cuter is the fact the children seem to be taking a page out of Queen Elizabeth II's book, as she used to call her grandfather, George V, "Grandpa England."
It's also believed the young royals have a cute nickname for Charles' wife, Camilla Parker Bowles, who is their step-grandmother.
After Prince George was born the Duchess of Cornwall told the Daily Mail that her five biological grandchildren call her "GaGa."
READ MORE:
• Prince Harry reveals his and Meghan Markle's adorable nickname for royal baby
• These are the royal's adorable nicknames for each other...
"My own grandchildren call me GaGa," Camilla said at the time.
"I don't know if it's because they think I am! It is funny but is still very sweet."
And while we're on the subject of nicknames ... when it comes to their great-grandmother, Queen Elizabeth II, the youngsters use a very informal name.
The Duchess of Cambridge previously revealed Her Majesty has been christened "Gan Gan."
"He calls her 'Gan Gan,'" Middleton said in reference to Prince George.
"She always leaves a little gift or something in their room when we go and stay and that just shows her love for her family."
How sweet is that?!