Prince George sparks major outrage after these photos were taken of him at a family outing
Publish Date

Tuesday, 12 June 2018, 10:47AM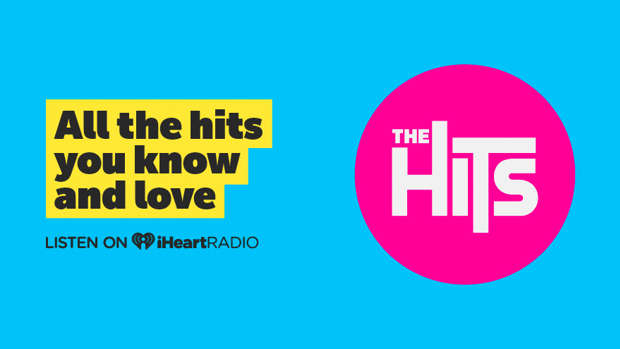 Even though he's just a kid, the future King of England has come under major fire after he was spotted doing something young boys have done for generations.
We know what you're thinking...
What could a four-year-old boy do to cause so much controversy?
The young royal was photographed playing with a toy gun as he watched his dad, Prince William, compete in a polo match yesterday - and people are raging.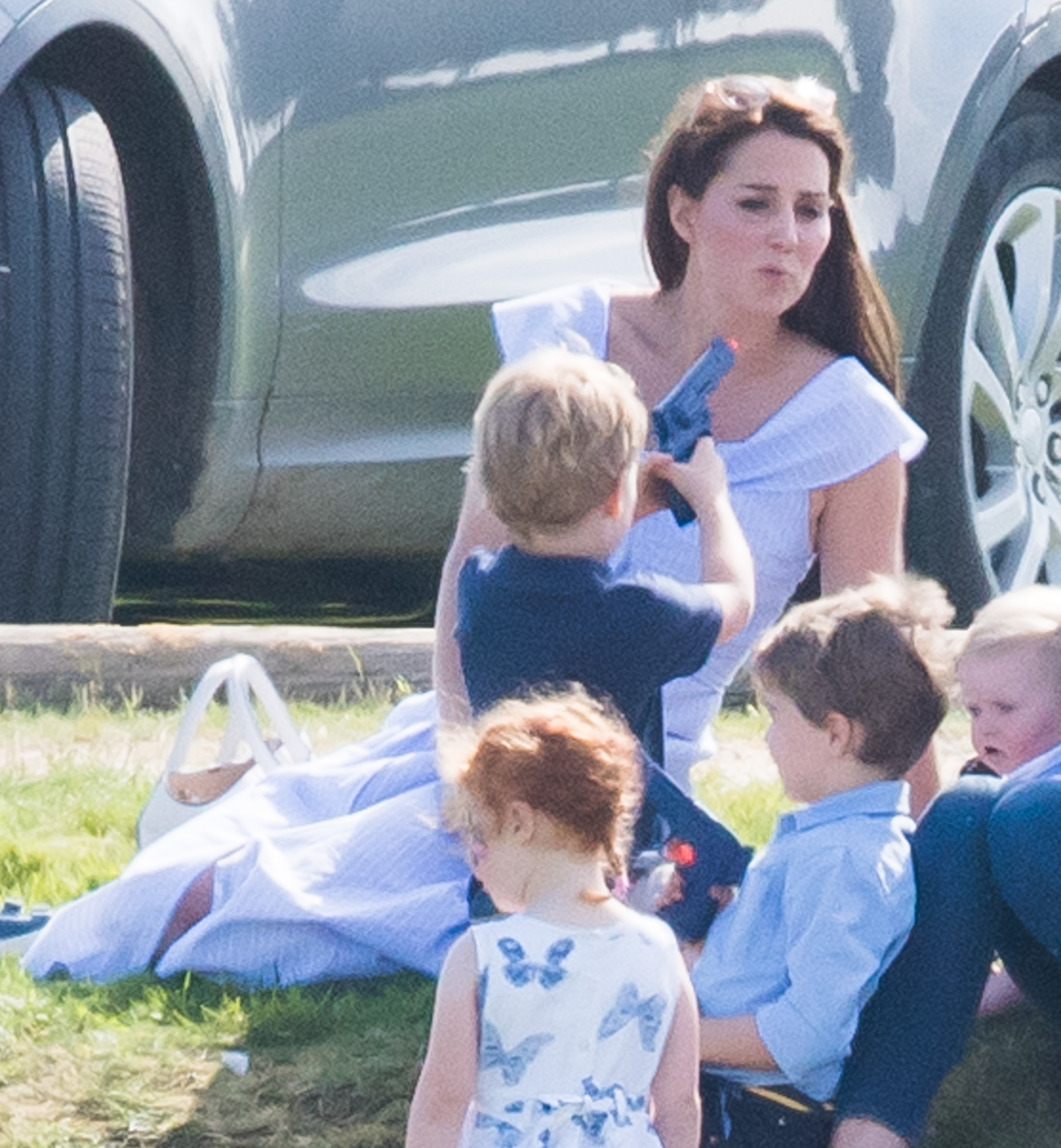 According to the Mirror, the gun, thought to be a water pistol, was won by George as a prize at a children's fair at Sunday's Maserati Royal Charity Polo Trophy match.
The pictures sparked a major outrage on social media, with American fans venting their frustrations at the young prince being allowed the toy gun.
One Twitter user wrote: "My American side here, biased maybe because of everyday gun violence in USA, but my British side agrees. No child in this day and age should look at any gun as a fun toy. This looks far too real."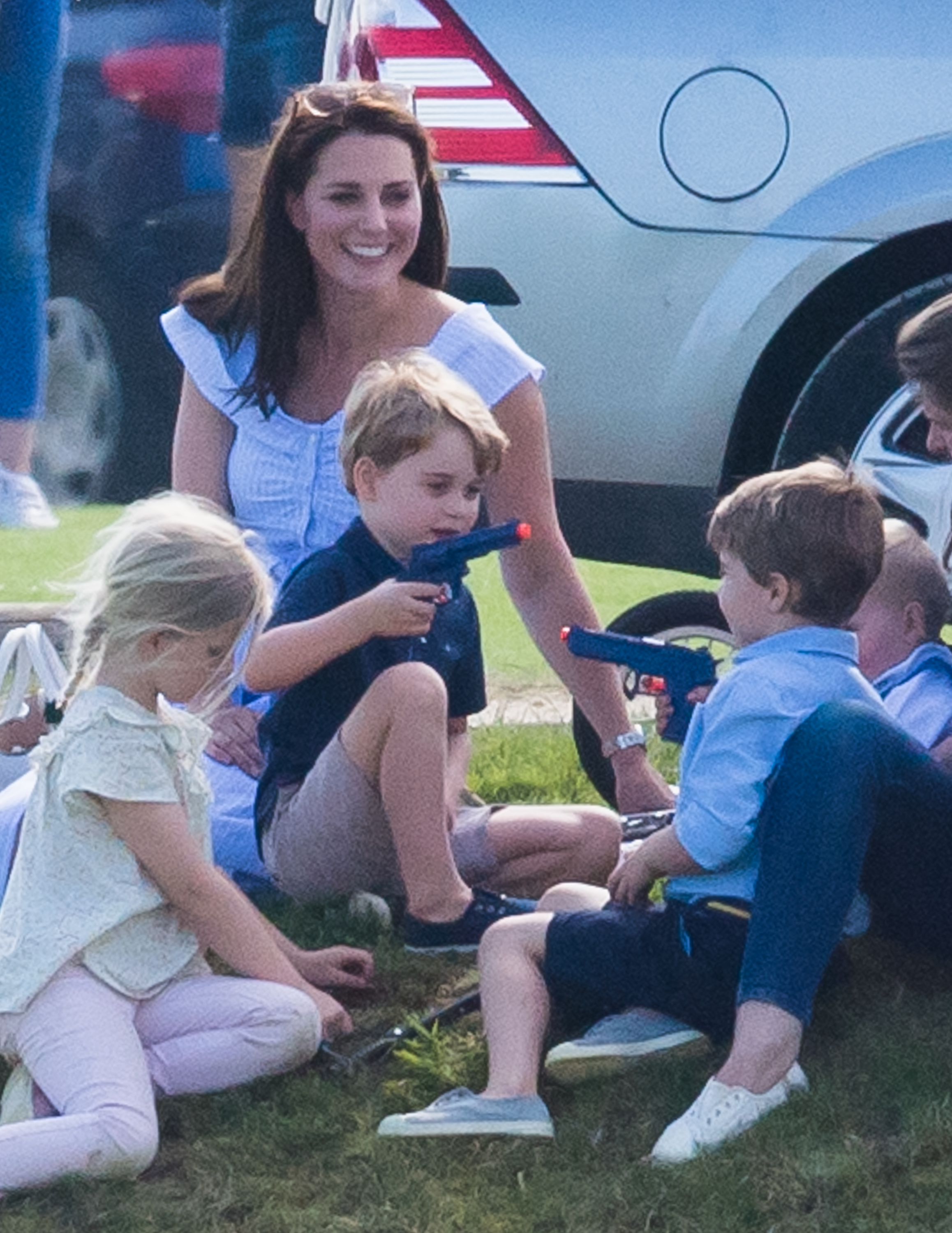 Another said: "Here's why the sight of Prince George playing with a toy gun is triggering for some of us. Black mothers in the US have to teach their sons not to play with anything (a toy gun, a cell phone, etc.) a policeman could claim looked like a real gun. Their lives depend on it."
However, others thought the complaints were over nothing.
READ MORE:
• Meghan Markle breaks the royal dress code at her first official royal engagement
• This is why the Queen has been wearing a rare pair of sunglasses in public lately...
"I had a plastic gun when I was little guess what I grew out of it I didn't grow up to be a mass shooter or become obsessed with guns I hate guns now so just leave the boy alone and let him be a child," wrote one woman.
A second wrote: "Can't believe people are going mad over Prince George playing with a toy gun. Here in England we don't leave guns lying about, so we don't have to worry if our children mistake their toy gun for a real one."
What do you think?