Prince Harry caught on camera 'telling off' Meghan Markle at Trooping the Colour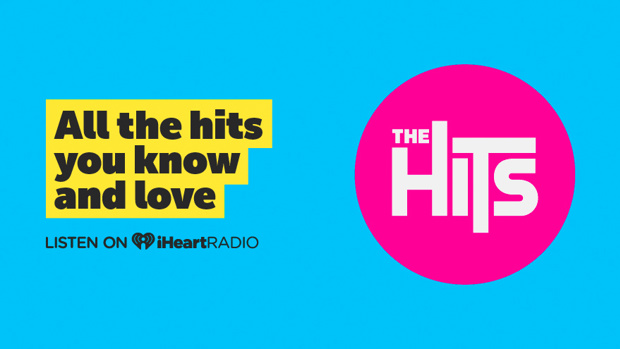 Last weekend, Meghan Markle made her first official public appearance since welcoming her first child with husband Prince Harry at Trooping the Colour.
While it has only just been a month since Archie's arrival, Meghan took a brief break from maternity leave to join the royal family's celebrations of Queen Elizabeth II's birthday.
But newly released footage from the event has left royal watchers wondering whether the new parents were having a tiff during their appearance on the Buckingham Palace balcony.
The Duke and Duchess of Sussex - who were stood to the Queen's left and towards the back of the balcony due to the pecking order - appeared to have a "tense" exchange as the national anthem played; at which point all of the royal family are expected to be facing forward.
Royal fans believe the 34-year-old Prince looked mildly irritated when his wife turned around to talk to him during the event.

A lip-reading expert has claimed that Prince Harry instructed the royal mum to turn around and face front.
Jacqui Press told The Daily Mail that Harry appeared to say to Meghan: "Yes, that's right," the first time his wife turned to talk to him.
He then seemed to say to the Duchess as she turned to face him again: "Turn around ... look."
The 37-year-old former actress then recomposes herself and turns back around.
The last time we saw Meghan was when she and Harry debuted their son Archie at Windsor Castle and answered questions about how the early days of parenthood had been.
"It's magic. It's pretty amazing. I have the best two guys in the world, so I'm really happy," Markle said at the time.
Like his cousin Prince Louis did last year, Baby Archie stayed at home on the big day.