Prince Harry has reportedly banned Meghan Markle from wearing this clothing style ...
Publish Date

Saturday, 19 May 2018, 11:03PM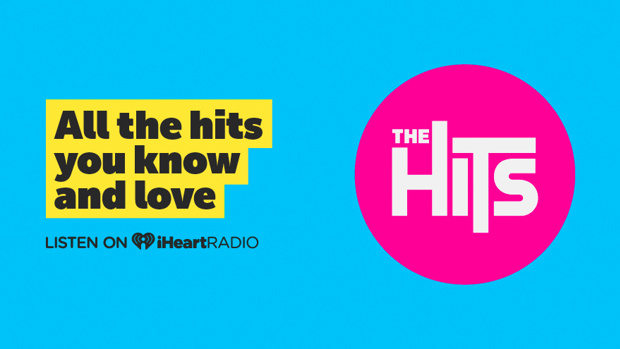 Life for Meghan Markle really has changed forever.
As they started preparations for their first royal tour of Australia and New Zealand in October, the Duke and Duchess of Sussex reportedly came to blows over her choice of wardrobe for the trip.
In particular, a selection of designer suits – including a Stella McCartney tuxedo.

According to sources, when the 36-year-old former actress consulted fashion advice from her husband, Prince Harry gave the tux a "thumbs down" because his grandma, Queen Elizabeth II, prefers to see women in dresses and skirts.
READ MORE:
• Queen Elizabeth secretly mocked Donald Trump with her fashion choices during his visit
• Duke and Duchess of Cambridge release never-before-seen photo of Prince George for his fifth birthday!
"Meghan is being told she needs to stop dressing like a Hollywood star and start dressing like a royal," a source from the fashion team at Kensington Palace told the Daily Mail.

"Meghan wanted to wear a tuxedo-style suit but Harry said it wasn't traditional enough."
Meghan has certainly showed an individual sense of style since becoming part of the royal family, with her penchant for smart blazers, cigarette trousers and stylish flares.

The last royal to famously wear a tuxedo was Harry's late mother, Princess Diana, in 1984.