Prince Harry's $15,000 christening gift for Prince Louis will warm your heart
Publish Date

Wednesday, 11 July 2018, 10:00AM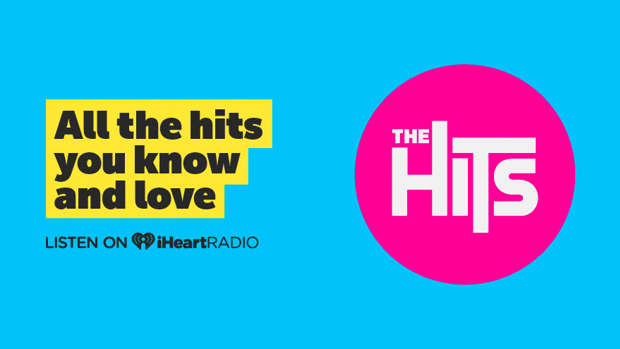 Although Prince Harry wasn't named a godparent at Prince Louis' christening, that hasn't stopped him from doting on his young nephew.
It has been revealed that the Duke of Sussex slashed out on a very expensive gift for the 3-month-old that is said to be worth $15,000.
The gift is sure to be one Louis cherishes as he gets older, a rare first-edition copy of A.A. Milne's Winnie-the-Pooh. The copy – which was reportedly bought from renowned rare books story, Peter Harrington in London – dates back to 1926.
A source told The Sun, "One of Harry's happiest childhood memories was being read a bedtime story by his mother.
"She loved all the old classics and Harry had the brilliant idea of starting a little library of first editions for Louis, Charlotte and George to enjoy as they get older."
Prince Harry and his new bride Meghan Markle were among 30 guests attending Prince Louis' christening.
Louis – who was baptised by the Archbishop of Canterbury - wore the same christening gown as his siblings, a replica of the 1841 robe made for Queen Victoria's eldest daughter.