Prince William reveals what George's absolute favourite movie is and it's perfect for a young prince!
Publish Date

Wednesday, 18 October 2017, 10:30AM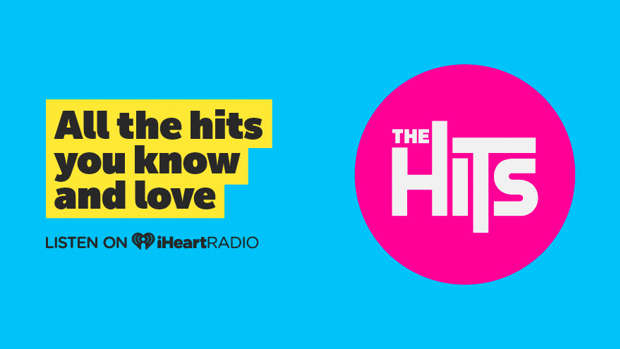 Little kids love Disney movies, and it seems young Prince George is no different.

It had been revealed that one of his absolute favourites is, in fact, the animated classic, The Lion King.

During an appearance at Paddington Station this week, celebrating the new Paddington Bear movie, a young boy asked Prince William what George's favourite films and TV shows are.

William responded saying: "He quite likes The Lion King, we've watched that a few times. He has watched a few Lego movies as well."
George's father also revealed that the little Prince also loves the children's TV show The Octonauts on BBC.

Although, the royal heir did confess that while they indulge the occasional flick, he and wife Kate don't want their 4-year-old son to get stuck in front of the box too much.
William admitted that "trying to keep him off the television is hard work."

Ah, the struggle of parents everywhere!

We wonder if Prince George can relate to The Lion King's lead character Simba, who "just can't wait to be king."