Prince William's sweet nickname for his daughter Princess Charlotte has been revealed!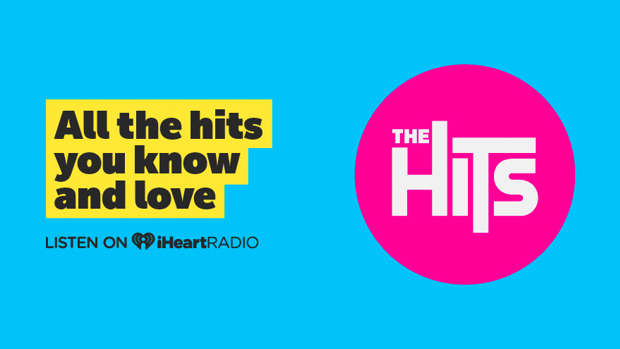 Once again the royal family are absolutely melting our hearts.
This time it is with the adorable French nickname the Duke of Cambridge has given his daughter Princess Charlotte.
Honestly, it is actually the cutest!

Can you hear what Prince William calls Princess Charlotte in this video?:
It turns out Prince William calls his 4-year-old girl 'Mignonette', which translates to 'delicate'.
Royal fans were quick to pick up on the loving moniker after the Kensington Royal Instagram account shared a video of the father-of-three and his wife Kate Middleton playing together in the Duchess' Back To Nature garden.
"Anyone notice right before he asked Charlotte to push him, he called her by a lovely nickname," one Twitter user pointed out. "William called her 'Mignonette' which means 'delicate'".
Another added: "William is calling his daughter 'Mignonette'! How sweet."
We couldn't agree more!