Princess Diana's butler spills details of Prince Harry's paternity...
Publish Date

Friday, 16 February 2018, 10:32AM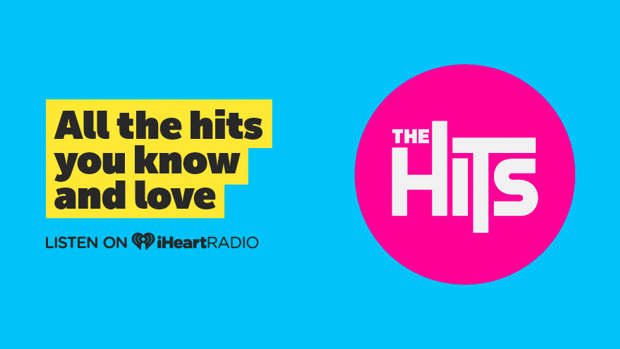 It's one of the most persistent rumours to have plagued the royal family.
Is Prince Charles really Prince Harry's biological father?
Well thanks to Princess Diana's butler, Paul Burrell, we finally have an answer.
Burrell, who is currently starring in the Australian version of 'I'm A Celebrity… Get Me Out Of Here!', has been spilling all details on his time serving the monarchy.
In a conversation with fellow contestant, 'Real Housewives of Melbourne' star Jackie Gillies, the topic of Prince Harry's paternity came up.
Gillies asked the 59-year-old outright if he knew Princess Diana's former love, James Hewitt, is Prince Harry's real father.
"Do you believe that Prince Harry is Prince Charles' child?" Gillies questioned.
To which Burrell promptly replied: "Yes. Absolutely."
"It isn't the other...The orange hair?" she continued.
The former servant took the opportunity to set the record straight saying: "She didn't know James Hewitt when Harry was born. That's fact. Five years into the marriage, she had Harry. And she hadn't yet met James Hewitt. That's the truth."
"Awesome! I believe you. Case closed!" responded Gillies.
The former butler also revealed he believes Meghan is a "perfect match" for the prince, and says Diana would have thought the same.
The rumour has previously been rejected by Hewitt in an interview in 2016.
When asked point blank if he was Prince Harry's biological father, he replied: "No I'm not."
Hopefully this will stop the rumour now!