QUIZ: How well do you actually know Lady Gaga?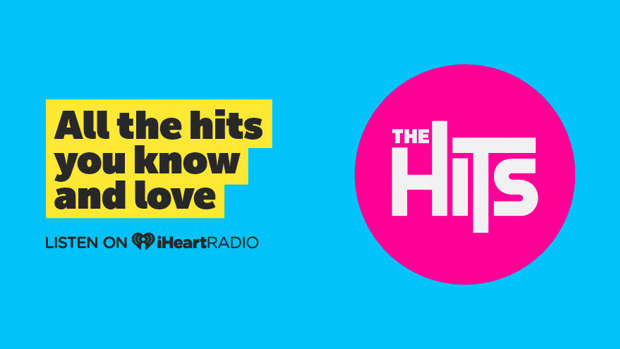 As one of the biggest names in the music industry, Lady Gaga continually pushes the limit with her over-the-top performances and fashion choices.
You could say there are a million reasons to be a Gaga fan.
But just how well do you really know the inspirational superstar?
Let's find out with our quiz ...