QUIZ: How well do you know Pink?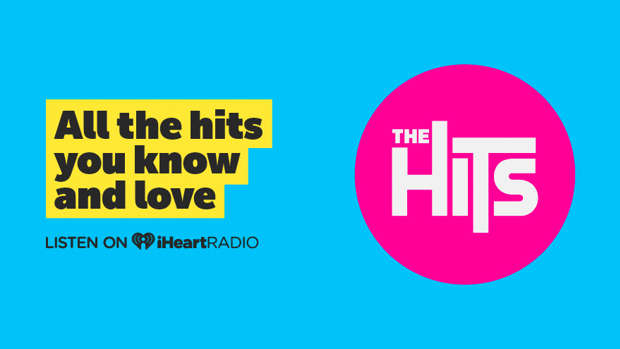 She's known for her edgy pop sound and incredible acrobatic performances, but how well do you really know the talented Pink?
Test your knowledge with our quiz and find out if you're Pink's ultimate fan.

What are you waiting for? Let's get this party started!
If you're more of a Taylor Swift fan, click here to test your knowledge on her too.
Or, if you adore Bruno Mars, click here to see if you're his biggest fan.