QUIZ: Which ICONIC Kate Hudson movie character are you?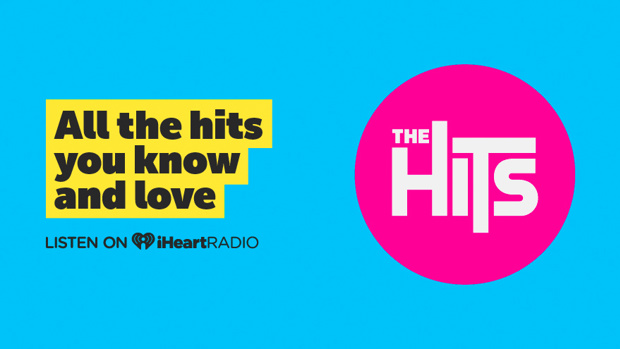 Kate Hudson is charming, beautiful and one awesome actress.
And today, Tinseltown's most popular leading lady is turning the big 4-0!
Having been in the spotlight all her life, we've loved seeing how the bubbly blonde brings her infectious personality to life in every character she takes on.
But which of her characters is most like you? Take our quiz to find out!