QUIZ: Which 'Love Actually' character are you?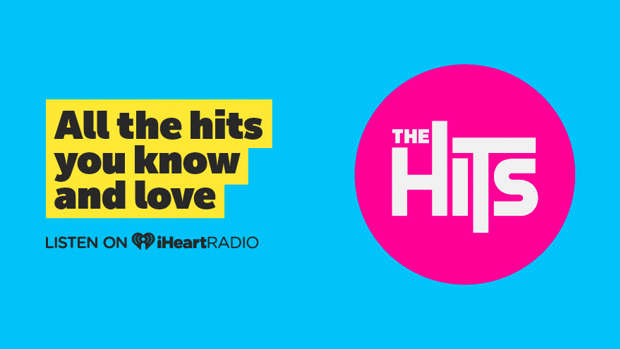 Christmas is HERE, and you know what that means: LOVE ACTUALLY!
Yes, the movie masterpiece truly is one of the world's best Christmas films ever made.
So if you really love this movie, come on and let it show... and find out which character you are.