QUIZ: Which Sandra Bullock movie character matches your personality?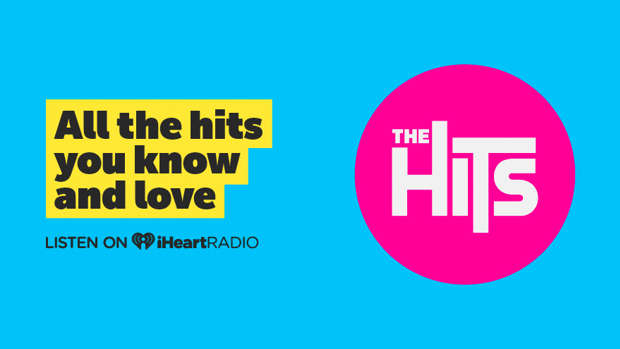 It's hard to believe, but June 1 marks the 10th anniversary of one of Sandra Bullock's funniest rom-coms, The Proposal.
Starring alongside Ryan Reynolds, Sandy plays a high-power businesswoman who ends up marrying her employee for American citizenship. And of course, hilarity and romance ensue.
But really, Sandra Bullock has played some phenomenal characters – but which one matches your personality best?
Take our quiz below to find out!