Rami Malek responded to THAT awkward Nicole Kidman snub in the most adorable way
Publish Date

Thursday, 10 January 2019, 11:30AM
Rami Malek says that THAT awkward moment with Nicole Kidman at the Golden Globes is going "haunting" him.
Appearing on Jimmy Kimmel Live, the Bohemian Rhapsody star revealed what really happened in the cringe-worthy clip of the actress snubbing him after he tried to talk to her.
The uncomfortable incident – which has since gone viral - happened on stage while Rami and others from the Bohemian Rhapsody team received the Golden Globe award for Best Motion Picture.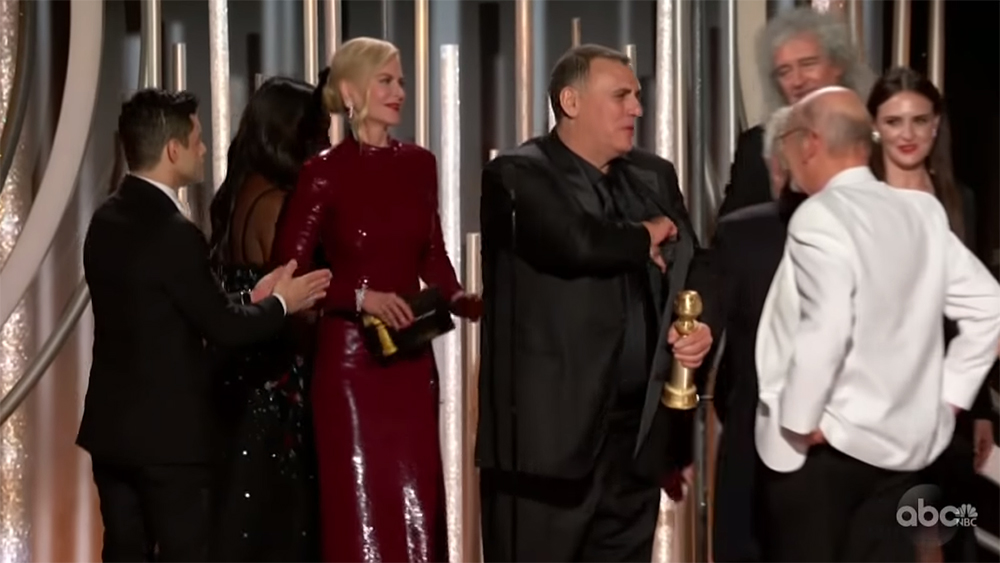 Photo / YouTube
"I had not seen that," the 37-year-old actor told host Jimmy Kimmel, hiding behind his hands. "I've known her for many years, despite as it may seem from that video.
"So, I thought I could easily go up and say, 'Hi,' but in a moment like that …"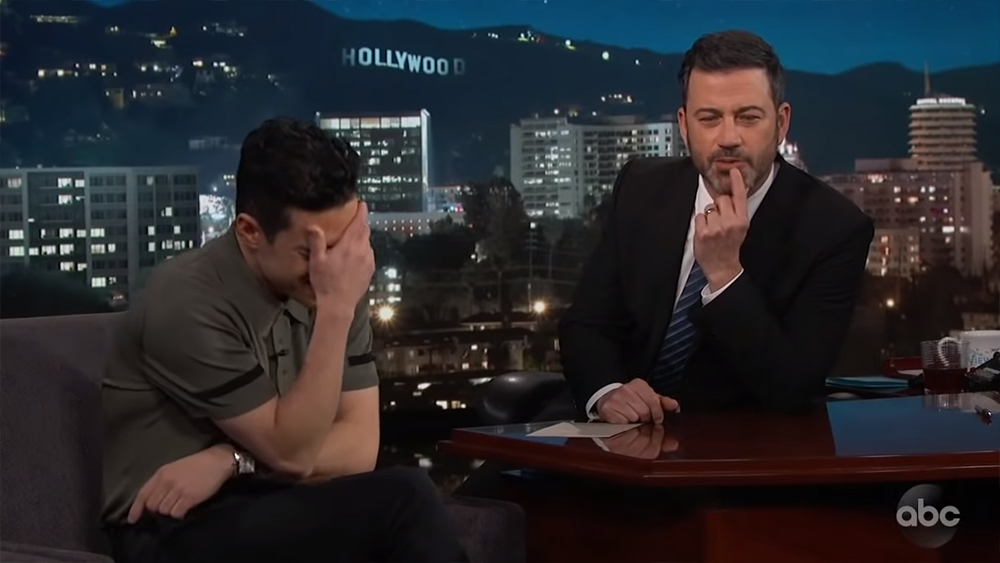 Photo / YouTube
Blissfully unaware of just how viral he'd gone, Malek said: "I have a feeling this is haunting me on the internet right now."
Jimmy replied: "Yeah, this is going to be around for a little while."
Aww, poor Rami! Although, this definitely makes us love you even more than we did before.