Reese Witherspoon embodies all mums as her 15-year-old son shows her how to make a TikTok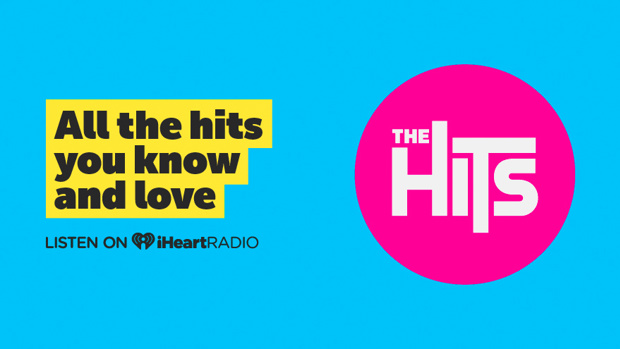 She may be an Oscar-winning actress, but Reese Witherspoon has proved that she's a true mum just like the rest of us.
The Legally Blonde star shared a sweet video of her with her 15-year-old son Deacon, while he showed her how to make a TikTok.
And what is exactly IS a TikTok? Good question! It's one that Reese had herself.
"For all the mums out there, what is TikTok?" Reese asks her teenage son.

"Basically, it's a short-form video platform for kids," Deacon replied, before being asked for his help in making one.
The sweet clip then shows Deacon patiently trying to explain how to accurately pull off the new trend to his "embarrassing" mum.
"Deacon tries to teach me how to TikTok," Reese wrote alongside the video on Instagram. "I think I nailed it …"
Some of Reese's famous friends seemed to love her attempt as much as we did.
Her Cruel Intentions co-star Selma Blair was quite to respond, writing: "This is my recreational life. Every day. Everything is a meme over here."
While Victoria said, "This is everything!"
"This is AMAZING," wrote Jessica Chastain, while Jennifer Garner added, "You two together" along with two star-eyed emojis.
Actress Mindy Kaling also wrote: "I've watched this nine times. You are so funny. I can't believe how polite your son is."
And Supermodel Elle Macpherson simply commented: "Goofball".
For the record here is Reese's final TikTok result: