Reese Witherspoon's adorable throwback snap will make you feel nostalgic for the 90s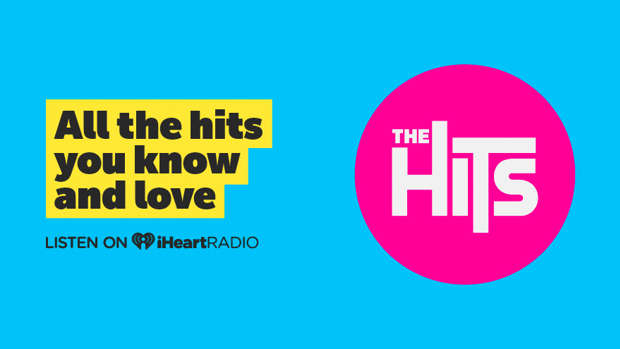 Reese Witherspoon has reminded us all of one of the many reasons we loved the 90s.
The Legally Blonde actress shared an adorable throwback snap of a Teen People magazine article, detailing her hairstyle choices throughout the 90s … and some of them are absolutely amazing.
"Ahh, the 90's ….Thanks, Teen People for 'Rosy Reese' … 'Piece-y Reese' ... and 'Twister Reese'? Yup, that happened," the 42-year-old-star wrote alongside the photo from 1998, adding some cry-laughing emojis.
Don't worry Reese, we've all been there!
In fact, several fans comment on the Instagram post, admitting that they too sported similar looks two decades ago.
"I feel like I had this page ripped out for hairstyle ideas," one fan wrote, while another added that they "literally copied every one of these [hairstyles]".
Meanwhile, other fans pointed out how the photos of Reese as a teenager bore a striking resemblance to the actress' own teenage daughter, 19-year-old Ava Phillippe.
We couldn't agree more!