Remember '90s child stars Mary-Kate and Ashley Olsen? Here's what they look like now ...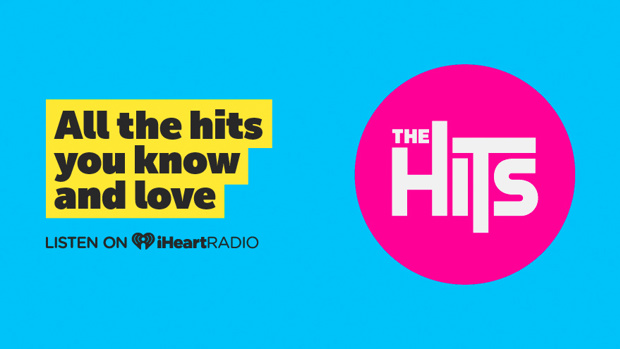 Happy Birthday to Mary-Kate and Ashley Olsen!
The star twins who became household names after starring as Michelle Tanner on Full House between 1987 and 1995 turn 33 years old today.
The famous pair has come a long way from their child-acting days …
Staying out of the limelight as much as possible, Mary-Kate and Ashley have become fashion moguls who now have a combined net worth of $100 million after launching their fashion label The Row in 2006.
They also both found love. Mary-Kate married French 50-year-old banker Oliver Sarkozy in 2015, while Ashley is rumoured to be dating 30-year-old LA-based artist Louis Eisner.
While they have remained fairly secretive over the past few years, rarely making public appearances - Mary-Kate and Ashley stepped out at this year's Met Gala, looking almost unrecognisable the little girls we knew in the 90s.